Please note: This is a health professional only event. Non-health professionals are not permitted to attend. Validity of registrations will be checked prior to the event.
To view our consumer webinars for patients and carers click here.
To view our COPD information and resources click here.
Stay up to date with the latest information, news, services and events, by subscribing to our database here
---
In celebration of World COPD Day 2020 and the recent launch of the 2020 edition of the COPD-X Concise Guide Lung Foundation Australia is hosting a free webinar for health professionals.
Our guest panel includes experts in COPD who will cover the latest evidence-based updates to the COPD-X Guidelines and provide practical tools and resources for COPD quality improvement activities in primary care settings.
Learning Outcomes:
Describe latest COPD clinical guidelines on diagnosis and management of patients with COPD
List essential elements of a COPD Quality Improvement activity
Education will include Practice Incentive Payment quality improvement measures and RACGP accreditation standards; the effective use of data aggregations tools; and how these can be applied to patients with COPD.
The webinar is aimed predominantly at the primary care health professional workforce however general respiratory workforce including specialists and secondary/tertiary care nurses and allied health staff are also welcomed to attend.
Our multidisciplinary panel of COPD subject matter experts will be facilitated by Dr Kerry Hancock (Chair, Primary Care Advisory Committee, Lung Foundation Australia) and include Professor Ian Yang, Dr Eli Dabscheck and Ms Katrina Otto.
Meet the Facilitator:
Dr Kerry Hancock (Chair, RACGP Respiratory Medicine Specific Interest Network, Chair, Primary Care Advisory Committee, Lung Foundation Australia)
Kerry Hancock is a general practitioner in a group practice in outer metropolitan Adelaide and has more than 30 years experience in clinical practice. She has a special interest in general practice-based respiratory medicine and has strong affiliations with Asthma Australia (SA Branch), Lung Foundation Australia, National Asthma Council of Australia and the International Primary Care Respiratory Group. Dr Hancock's active participation with these organisations has enabled her to be involved in the development of national primary care focused respiratory management guidelines, educational activities and the development of tools to assist GPs in the management of their patients with asthma and COPD. She is currently Chair RACGP Respiratory Medicine Specific Interest Network and GP Editor Respiratory Medicine Today.
Meet the Speakers:
Prof Ian Yang (Professor of Medicine, The University of Queensland, Chair, COPD-X Guidelines Clinical Advisory Committee, Lung Foundation Australia)
Professor Ian Yang is a Thoracic Physician and Director of Thoracic Medicine at The Prince Charles Hospital, Metro North Hospital and Health Service, Head of the UQ Northside Clinical Unit and Professor, Faculty of Medicine, The University of Queensland. His clinical work is in the field of thoracic medicine, and his research team is studying gene-environmental interaction in COPD, asthma, lung cancer and air pollution, and approaches to improving prevention, diagnosis and treatment of respiratory diseases. He is involved in the training of higher degree students in translational research into lung diseases. Ian is the Chair of the COPD-X Guidelines Committee of Lung Foundation Australia. He is a member of the editorial boards of Respirology, the Cochrane Airways Group, UpToDate and Annals of the American Thoracic Society, and serves as one of two Co-Chairs of the Brisbane Diamantina Health Partners Chronic Disease Theme.
Dr Eli Dabscheck (Sleep Disorders and Respiratory Physician, Deputy Chair, COPD-X Guidelines Clinical Advisory Committee, Lung Foundation Australia)
Dr Eli Dabscheck is a sleep disorders and respiratory physician with extensive clinical and research experience in all aspects of sleep medicine. He has a particular interest in the perioperative management of OSA and is involved in research linking depression and OSA. He completed a Master of Clinical Epidemiology. He currently holds a clinical appointment at the Alfred Hospital, where he leads the domiciliary ventilation service, and an academic appointment at Monash University.
Katrina Otto (Principal, Train IT Medical)
Katrina Otto is one of Australia's most experienced Digital Health and medical software trainers. She has worked in a wide variety of medical practices for the past 30 years, many of those as a Practice Manager. Katrina has qualifications in Adult Education, Business and Welfare and works across Australia as a Medical Software Trainer and Practice Management Consultant.
She is an approved trainer for: Medica lDirector, Best Practice Software, Australian Digital Health Agency, Department of Health, Avant Mutual Group, AHPRA, Australian Association of Practice Managers (AAPM), Australian Practice Nurses Association (APNA), Pen Computer Systems and others. Her focus is on increasing efficiency of health IT and practice systems to benefit both practices and patients.
Australian College of Rural and Remote Medicine has accredited this event: no .21463.
RACGP has accredited this event for 4CPD points. Activity No.228689.
Event time
NSW, ACT, VIC and TAS – 6:30 pm – 8:30 pm
QLD – 5:30 pm – 7:30pm
SA – 6:00 pm – 8:00 pm
WA – 3:30 pm – 5:30pm
NT- 5:00 pm – 7:00pm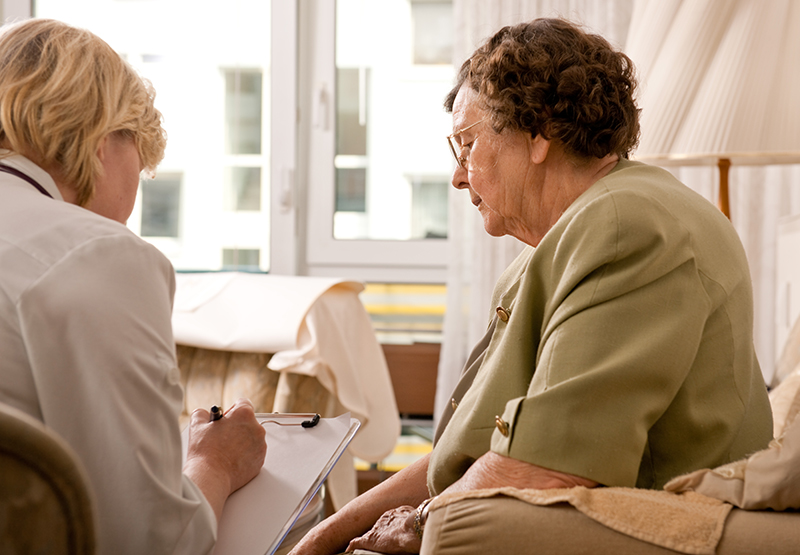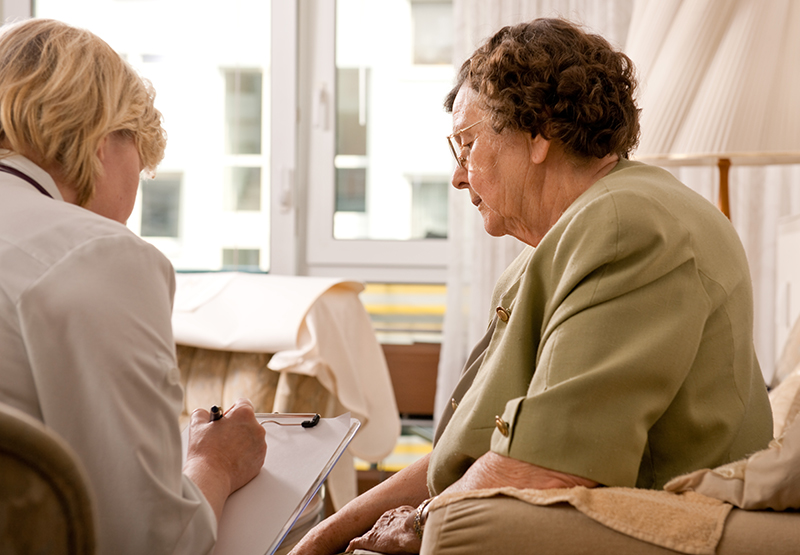 COPX-X Concise Guide Update
Lung Foundation Australia is pleased to launch the 2020 edition of the COPD-X Concise Guide, a game-changing clinical resource providing practical, evidence-based recommendations for healthcare professionals in the diagnosis and management of Chronic Obstructive Pulmonary Disease (COPD).