It's something that I was either born with, or grew into, or slowly developed over time.
My name is Tegan Dunmall, I'm 28 years old and I have Pulmonary Arterial Hypertension (PAH), a progressive disease caused by narrowing or tightening (constriction) of the pulmonary arteries that connect to the right side of the heart to the lungs.
Life started out pretty normal my mum, younger sisters and I were living in the south eastern suburbs of Melbourne however within a six month period my life suddenly changed.
Firstly I was diagnosed with Epilepsy, suffering regular grand-mal seizures; the ones where you lose consciousness completely. Shortly after this diagnosis I developed a cough that wouldn't go away. With my doctor finally deciding to send me for an X-ray, it became apparent all too quickly that something major was wrong.
At the age of five, my heart was enormous, roughly the size of an adult male athlete. I was diagnosed with Pulmonary Arterial Hypertension. In 1995, this was not good news. My mum was told, even with the medication currently available I would have five years to live.
True to the doctor's words, five year later and my symptoms began to worsen. I deteriorated so much that I was eventually placed on the heart/lung transplant waiting list. My seizure activity increased dramatically during this period. I was placed on oxygen and used a wheel chair for all activities outside the house. It was difficult feeling "abnormal".
I remember one time when I was about 11, when out shopping in my wheel chair, a lady yelled and screamed at my mum. She was accusing us, of abusing the wheel chair parking, as she witnessed me walk from the wheel-chair to the passenger seat. Feeling 'abnormal' and being made to feel ashamed of it are two very different things, but both are equally hurtful.
I didn't appear sick to look at, I looked like a normal child. But I wasn't.
While I waited, I trialled any medication thought to improve symptoms or at least prevent further deterioration. Some of these had horrific side effects, much worse than my disease, others had mild effects. I progressed further and further eventually developing right side heart failure and was so sick I was unable to leave my bed or wheel chair, hospitalised more often than not.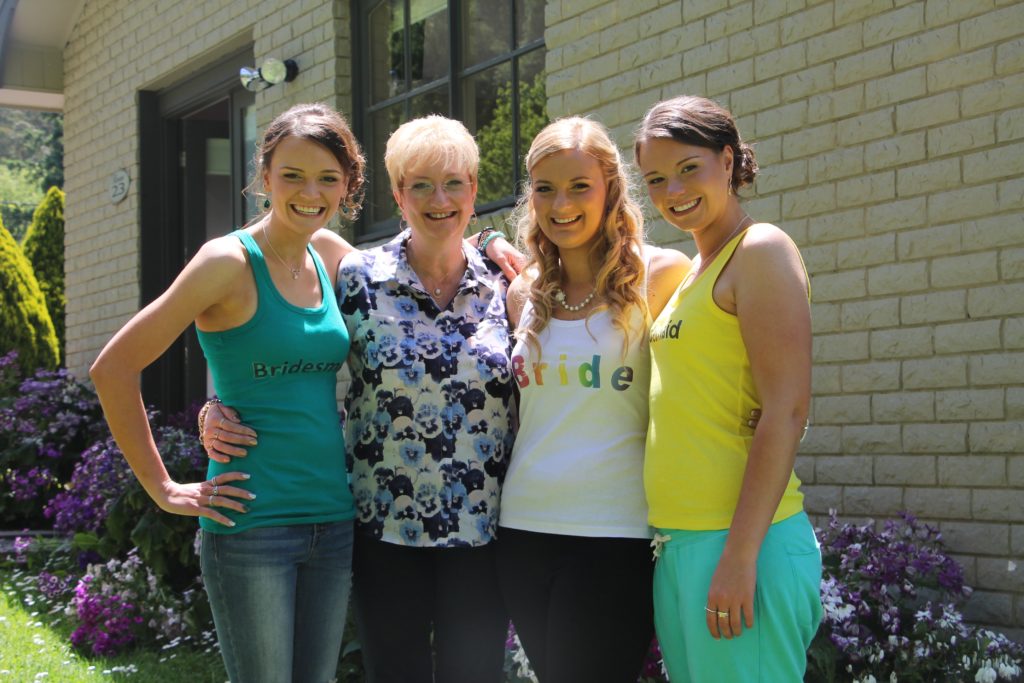 Then one day a new medication became available, one that sounded risky, but might just pay off. It was my last option while I waited for a transplant. It was called Intravenous Epoprostenol, a medication that would require the insertion of a permanent line straight into my heart to deliver medication very frequently. It meant I would have to carry around a pump with my, have to care for this central line and my mum and her friends would help make my complicated medication every day.
Within a month of starting this, the changes were dramatic. The right side of my heart returned to normal, I was able to walk more and more without issues and eventually I was able to come off oxygen and no longer required a "truck load" of medications.
When I tell people that I have a lung disease I don't think they understand what it is. All of its side effects aren't necessarily something that you can't see.
People assume because you're working that you must be ok, but it does affect me every single moment of my day.
While this illness is with me for life I do not let this stand in my way. I work as a nurse full time, I exercise on a regular basis and I thoroughly enjoy my hobby; travel! My life requires planning and preparation more so than most, but I make it work.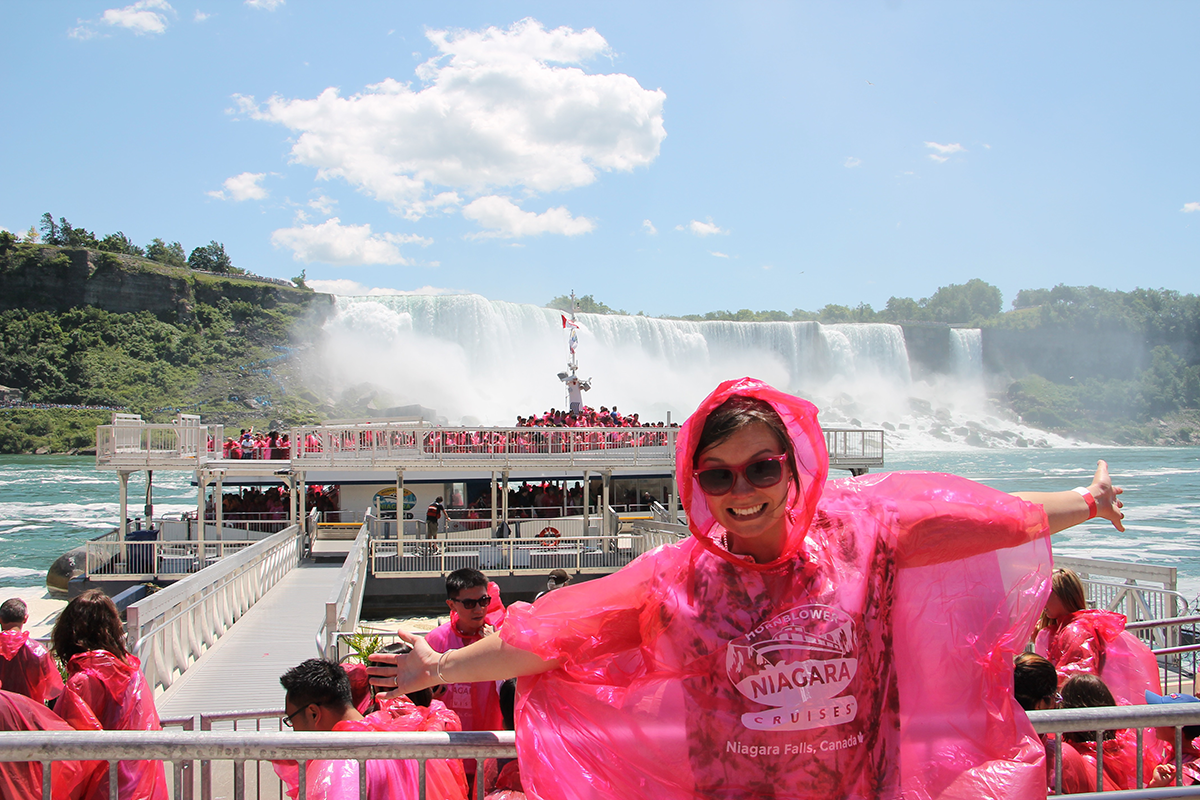 My greatest achievement to date is traveling solo for three months across Europe and Scandinavia during winter. This may not sound like much but 3 months' supply of medications and supplies weighs 60kgs and fills 2 large suitcases.
Lung disease has such a stigma attached to it that I think when I tell other people I have a lung disease, they probably assume that it is a recent thing and there is something I did in my lifetime that caused me to have a lung issue.
I wish people would react to being presented with a person with a lung disease in a way that was open minded and understanding.
Sharing your personal experience with lung disease is a compelling and inspiring way for others to learn about and cope with their diagnosis. Your story may also encourage people to identify and act on symptoms they are experiencing, which may otherwise have been ignored.