As told by Sarah's mum, Susanna.
My daughter, Sarah, now aged 11 years old, was diagnosed with pulmonary interstitial glycogenosis, a type of Childhood Interstitial Lung Disease (chILD) at five months of age following extensive testing which included an invasive lung biopsy at three weeks old, countless blood tests, X rays, CT scans and genetic testing.
After being born at 34 weeks gestation, critically ill with respiratory failure, she spent three months in intensive care (with intubated ventilation support) before being discharged home. The first three years of Sarah's life were a whirlwind of hospital admissions and medical reviews. We have lost count of the times she has been admitted to hospital for respiratory issues.
Sarah relied on continuous oxygen and BiLevel Positive Airway Pressure (BiPAP) ventilation until she was eight years old. She is fed both orally and via a gastrostomy, wears hearing aids for auditory neuropathy and struggles with joint hyper mobility syndrome. She has been under the care of a paediatric respiratory physician since the age of two and continues to receive respiratory, cardiology, audiology, physiotherapy and dietetics reviews.
Despite all of her health issues she remains an inspiration to all who meet her.
She is currently in year five at primary school and although small for her age continues to surprise everyone with her resilience, tenacity and sense of humour. We focus on Sarah's abilities, not diagnosis, and encourage her to try anything she puts her mind to. Her current passions are rock climbing, gymnastics and drama classes. She loves Star Wars and unicorns, music of any sort, dark chocolate and sourdough bread.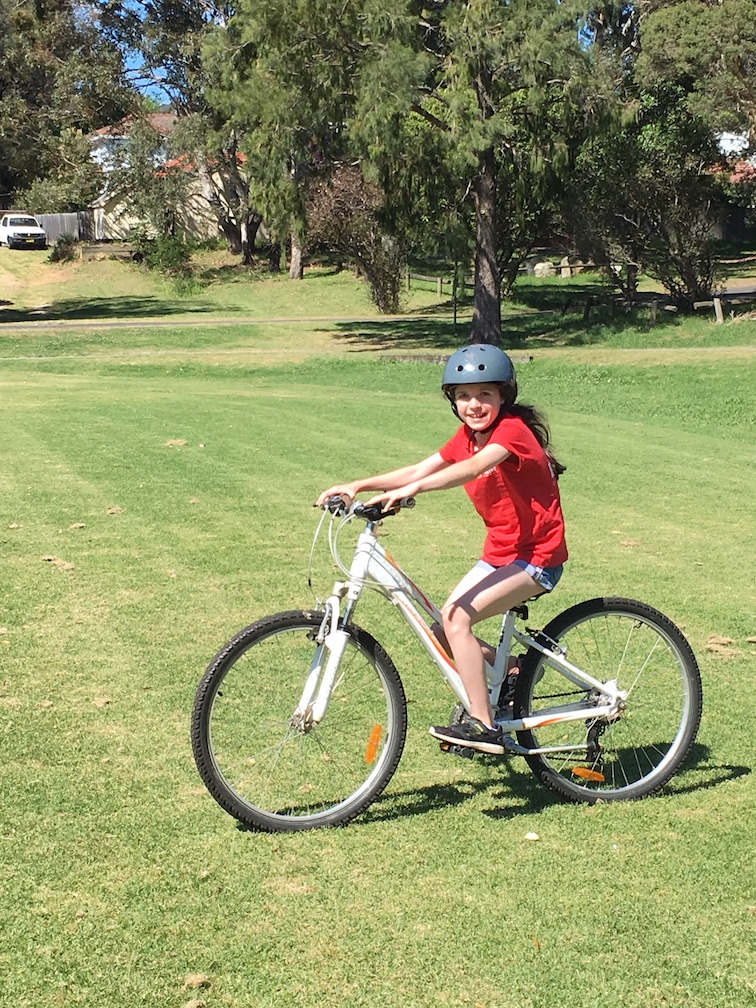 Despite all of her health issues she remains an inspiration to all who meet her. At times we worry what the future may hold for Sarah but for now we delight in listening to her singing in the shower and watching her scale a wall with ease at rock climbing. Sarah is simply a blessing.