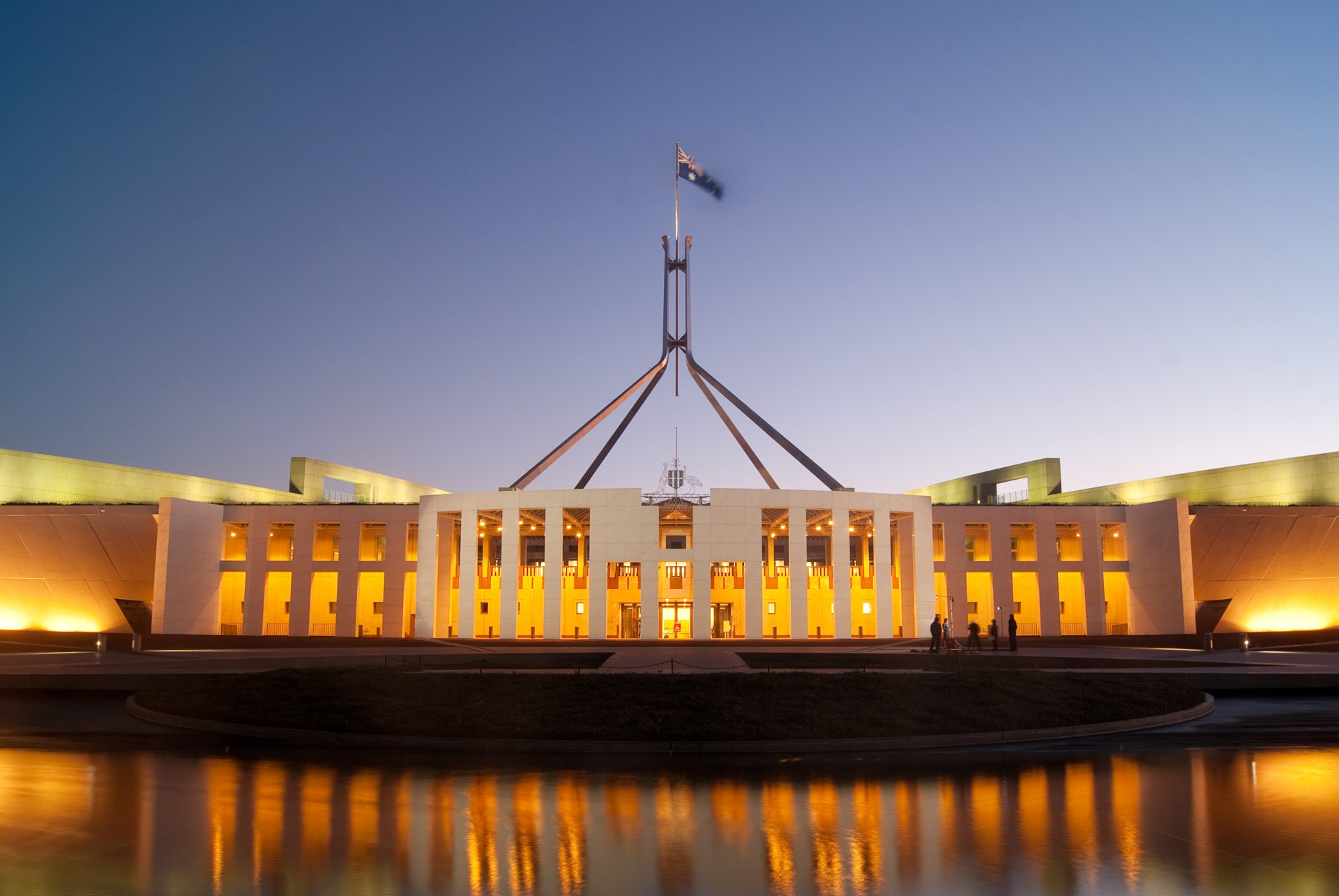 How is COVID-19 impacting you?
In May 2020, Lung Foundation Australia made a submission to the Senate Select Committee on COVID-19 calling on the government to focus on protecting and securing the lung health of all Australians, now and in the future. Now, more than ever, Australians appreciate that our respiratory health determines how we live and work. In the blink of an eye, a respiratory virus (COVID-19) destroyed livelihoods, killed more than 100 Australians, crippled the national and global economy, and radically altered our way of life.
In a recent survey, we asked people to share their thoughts on life under lockdown. The results from the survey were used to in our submission to highlight the impact of COVID-19 on our community and develop key recommendations for the Committee and Government to consider. The recommendations include:
Dedicated, long-term investment in respiratory research,
More education about respiratory conditions, and education to improve and promote good personal and environmental hygiene practices for the Australian community,
Investment in personal-centred, strengths-based mental health support
Stronger border controls ,
Improved hygiene practices in schools, offices, retail outlets.
To read our Senate submission, including some of the survey results, follow the link below.
We work to strengthen the lung health of all Australians and support those experiencing a lung disease, in co-operation with other for-purpose organisations, by influencing government policy and funding measures.
Everything we do is informed by our members: Australians living with a lung disease, their families and carers, and respiratory clinicians dedicated to serving their community.
Our members stand with us in all advocacy activities: meeting political representatives, participating in campaigns and developing policy positions and submissions for consideration by state, territory and federal governments.
Together with our members, we led the development of the Federal Government's strategic plan for lung conditions: the National Strategic Action Plan for Lung Conditions. This guide sets a clear benchmark for achieving stronger lung health for all Australians.
Your Voice
The Your Voice Lung Health Adocacy Program is Australia's only consumer led, nationally coordinated political advocacy program. Members of our Your Voice advocacy program receive ongoing training and support to engage in targeted campaign activities across our portfolio of activities in lung cancer
View Link
Our Campaigns
Throughout the year we campaign: to improve access to treatments and clinical care for people experiencing lung cancer and lung diseases, and for best practice and innovative preventative measures to decrease the incidence of lung disease in Australia and strengthen the health of Australians.
View Link

Get the latest Lung Foundation Australia news
Stay up to date with the latest information, news, services and events by signing up to our database.