Lung Foundation Australia is Australia's most trusted lung health charity. As a registered ACNC charity we work closely with a range of corporate and community partners to achieve our Mission. No partnership is approved without a careful review of the strategic alignment to our Mission, Purpose and Values.
The Lung Foundation Australia, its Board and staff follow a very strict policy framework for partnerships, and we maintain full control over the Foundation's policy positions and statements.  Our partnerships are transparent and able to stand up to scrutiny. For complete transparency, Lung Foundation Australia has created a document defining how we work with companies and community organisations related to the industry. Read now.
We are incredibly grateful to partner with the following organisations who are committed to enhancing the lives and futures of those affected by lung disease. If you are interested in becoming a corporate partner of Lung Foundation Australia please contact us.
Government funding
Queensland Health – provides a five-year government grant to deliver telephone support for people with lung disease via our 1800 service
Australian Government Department of Health – provides three multi-year government grants to deliver a range of lung health awareness, target programs for priority populations and Lungs in Action community exercise programs
Australian Government (Stronger Communities program) – provides a government grant for equipment to be used at community event
Corporate partners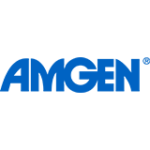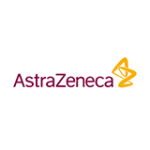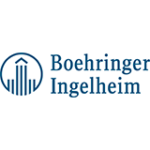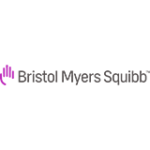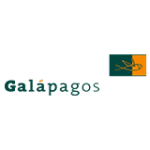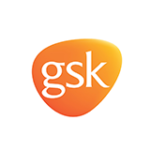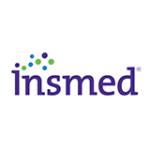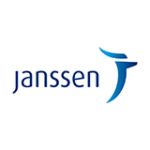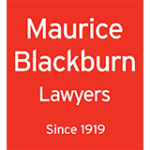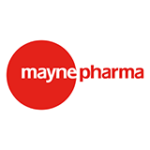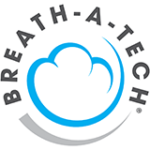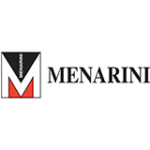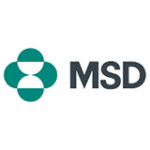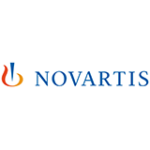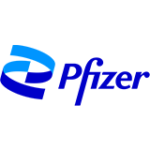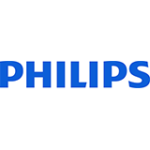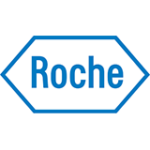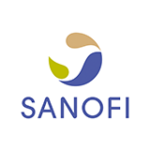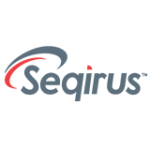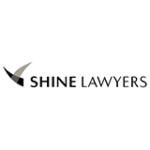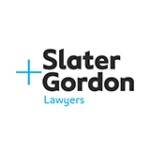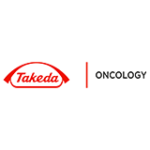 Government
Australian Government Department of Health
National Health and Medical Research Council
NSW Ministry of Health
Queensland Health
Queensland Stronger Communities Fund
Victoria Stronger Communities Fund
SA Health
Estates
Donald Edward Jago
Martha Louise Sims
Gillian McGimpsey-Evans
Andrew John Harrison
Antonia Rasen
Desmond John Hickey
Rehle Cheney
Jean Parkin
Beverley Mcilwain
Margaret Kerec
Major donors
Bonnie Boezeman
Helen and Richard Irving
Tony and Gai Wales
Lynn Yager
Nathalie Quinlivan
Brent and Vicki Emmett
Janet Hawkins
Joan Whyte
Logan Martin
Martin Baumber
Barry and Christine Comben
Rabia Manchanda
Grants, Trusts and Foundations
Scobie and Claire McKinnon Trust
Frost Family Endowment
Youth Health Forum
Dimmick Charitable Trust
James Frizzelle Charitable Foundation
Elaine Walters Foundation
Queensland Community Foundation
Robert Ferguson Family Foundation
The Lyone Foundation
John Christopher Pascoe Memorial Fund managed by Perpetual Limited
Woodend Foundation
Corporate Donors and Community Partners
Multiplex
De Pasquale Group of Companies
Finer Power Transmission
PwC
Award Force Pty Ltd
Kensington Garden Craft Group
Freemasons Foundation Victoria
Freemasons Spring Vale Lodge
Kelly and Windsor
Maurice Blackburn Lawyers
Philips Healthcare
Vocus Communications
Community fundraising partners
Elizabeth Yates
Denise Lindsell
Fiona Telfer
Rebecca Marsh
Sarah Latham
Anita McGrath
Georgia Smith
Lorraine Tyler
Antonietta Caruana
Natasha Paul
Maus Grant
Trail to Triumph – Ultramarathon for Mesothelioma
Jacob Lynch
Kane, Tahlia, Kiara and Harper Morris
The Cassy Morris Foundation
Supporting partners
Aesir Health
Arnhem Physiotherapy
Australian Blouza Association Inc.
Avalyn Pharma Pty Ltd
BOC Healthcare
District Gazette
Downer EDI
GS Building
Janssen-Cilag
Lions Club of Pittsworth
Lions Club of Taylors Lakes
Lugarno Lions Club
Order of The Eastern Star Redcliffe Chapter No. 85
Quota International of Narooma Inc
ResMed
South Grafton District Ex-Servicemen's Club
The Royal Australian College of General Practitioners – Queensland Faculty
USG Boral
Corporate Donors and Community Partners
Multiplex
De Pasquale Group of Companies
Finer Power Transmission
PwC
Award Force Pty Ltd
Kensington Garden Craft Group
Freemasons Foundation Victoria
Freemasons Spring Vale Lodge
Kelly and Windsor
Maurice Blackburn Lawyers
Philips Healthcare
Vocus Communications
Research Collaborations, Universities, and Institutions
Austin Health
Curtin University
Edith Cowan University
La Trobe University
Melbourne Health
Menzies Research Institute Tasmania
Menzies School of Health Research
Monash University
Newcastle University
Queensland University of Technology (QUT)
RMIT University
Sir Charles Gairdner Hospital
Sydney Catalyst Translational Cancer Research Centre
The Children's Hospital at Westmead
The Garvan Institute for Medical Research
University of Newcastle
University of South Australia
University of Sydney
University of Tasmania
University of Technology Sydney
University of Western Australia
Walter & Eliza Hall Institute of Medical Research
Woolcock Institute of Medical Research
Research and Health Partnerships
Australasian Bronchiectasis Consortia
Three Lakes Foundation USA
Better Breathing Foundation
Cochrane Airways
Centre of Research Excellence in Pulmonary Fibrosis
Centre of Research Excellence -Treatable Traits
Thoracic Society of Australia and New Zealand
Lung Health Alliance
Lung Cancer Clinical Quality Data Platform (LUCAP)
PCD Australia
In Kind