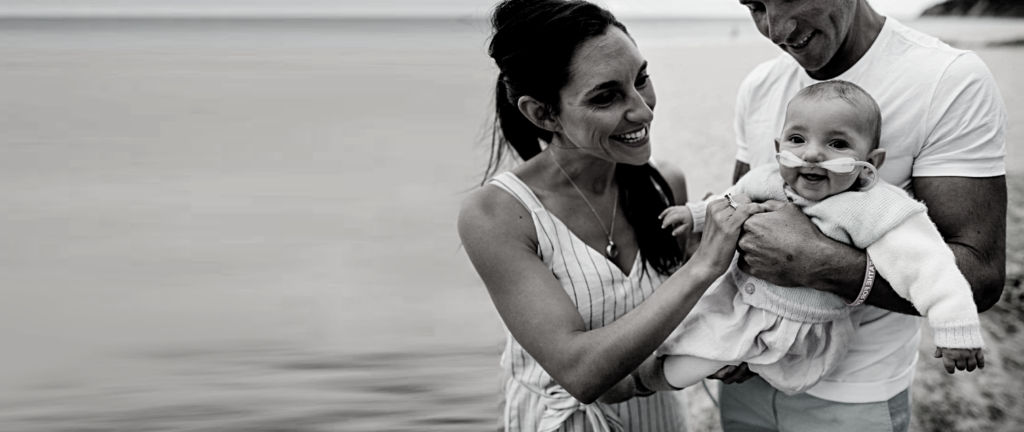 Your gift will support the 7 million Australians who live with a lung condition.
To make a difference please select a monthly gift followed by your donation amount.
"Research to us means the world. It gives families such as ours … all families caring for someone with lung disease, hope," - Shaun, Eve's father.
Choose your donation amount
Please fill in your details below
By selecting a regular monthly gift you will be proving certainty and predictability for the people who need it the most, the 1 in 3 Australians who will experience a lung condition in their life time. Your support will allow Lung Foundation Australia programs to not only continue but to grow. Your support paves a brighter future for Australians living with lung disease and lung cancer. 
Your support will:

Research
Fund research into more effective and kinder treatments to help people live better for longer. With consistent funding into lung disease and lung cancer research we will ultimately find a cure.

Educate
Fund education for health professionals, in particular GPs, about the early signs of lung disease and lung cancer. Too many Australians are diagnosed at a late stage. Identifying and diagnosing lung disease and cancer early is vital to accessing the best treatment and care possible!

Advocate
Support advocacy efforts with the government for screening programs and funding to support people impacted by lung disease and lung cancer, not only patients, but carers and families too.

Support
Provide support services to help guide those affected by lung conditions, through resources, consultation with our nurses and tailored exercise programs to promote their recovery and wellbeing.