It's one of the world's greatest swimming challenges. Denise Clarke crossed the English Channel to support life-changing research – and here's her unbelievable story.
To mark World Lung Day, endurance swimmer Denise Clarke, took on the ultimate long-distance challenge – swimming 50 kilometres to cross the English Channel in an incredible 15-and-a-half-hour feat.
The 57-year-old has been living with asthma for more than three decades and was recently diagnosed with mild bronchiectasis – a lung condition which causes irreversible damage to the airways.
Denise's love for the water started back in 2013 when she took up swimming as a form of rehabilitation following a craniotomy. Her interest in the hobby grew quickly and in July 2016 Denise completed the English Channel crossing as part of a relay team.
"I realised that I could take myself out of my comfort zone and achieve things I never thought I could. I also found the water – particularly ocean swimming – really calming," Denise said.
"After completing the relay, I signed up to my first solo crossing attempt. During my training I completed some wonderful marathon swims both in New Zealand and Australia – swimming with orcas, sharks, stingrays and jellyfish!"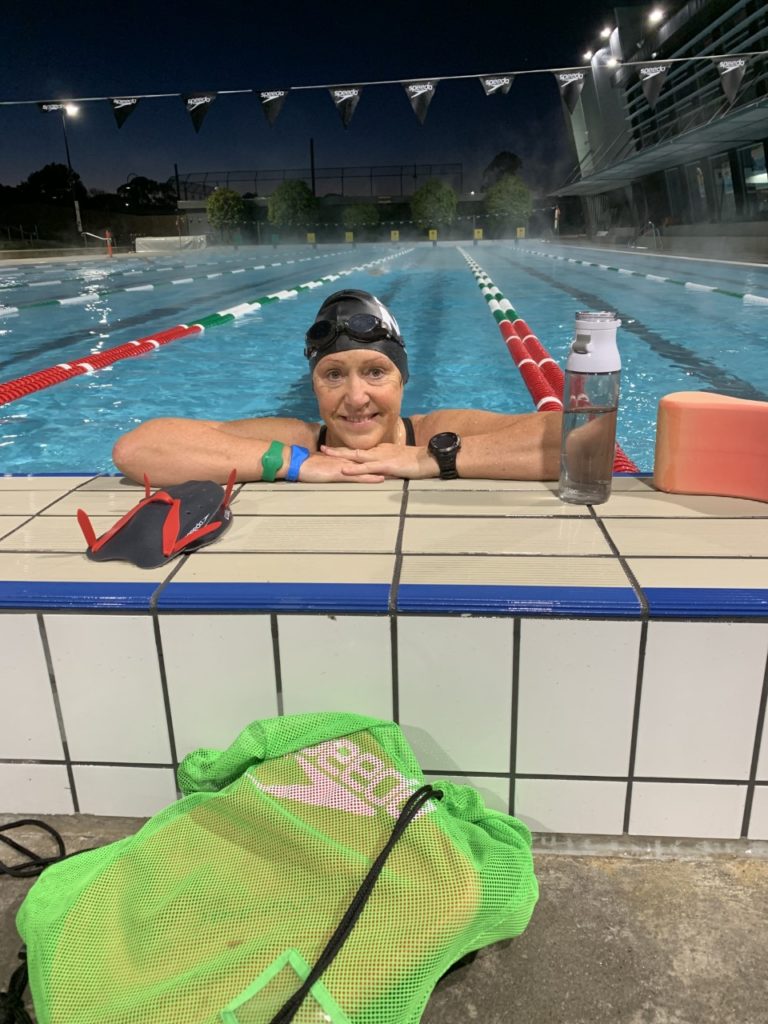 For the Human Resource Manager, this year's swim was a victory made even sweeter after her first attempt in 2018 to cross the strait between England and France solo left her hospitalised with pneumonia for six-days.
"I was about 12 hours in and felt like I had a bit of asthma – but I have swum with asthma in the past – so just kept swimming. At the 16-hour mark I was told to slow down and tread water as I was approaching Calais Harbour on the French side and was close to the shipping lanes.
"The French authorities wouldn't let me cross the shipping lanes so my Pilot was trying to negotiate where I could land. I wasn't granted permission to swim to the beach which would have had me swimming with the tide and instead I had to swim against a strong tide to reach the breakwater.
"By this time my breathing had become quite laboured and I couldn't make any progress. With 50 metres to land, I had to abort my swim. After two years of training, it was a devastating blow."
Denise's intensive weekly training schedule included 35 kilometres of pool and ocean swimming in single digit temperatures to prepare her body for the gruelling challenge.
"I find that swimming really helps loosen up any tightness that I feel and really makes me focus on my breathing. I know that if I'm not exercising, my asthma is not nearly as controlled.
"It's really important that you understand your condition – be aware of your limitations and listen to your body. If you have a sporting goal in mind, be sensible, but don't be afraid to push the boundaries.
"I don't let my condition change what I choose to do, I just might be a bit slower at times."
With her challenge now complete, Denise is still looking to reach her
$10,000 fundraising goal. If you would like to show your support,
call 1800 654 301.