In 2018, exactly one year after her lung cancer diagnosis, mum-of-three Cassy Morris tragically lost her battle. Painful shock waves devastated the Morris Family as the centre of their world, slipped away. Cassy's three young daughters Tahlia, Kiara and Harper, then 10, 7, and 5, as well as Cassy's husband Kane had hoped for the best during her year long fight and Cassy bravely fought right until the end.
Her memory will never be forgotten. She is remembered as a loyal and generous mother who always lit up any room she walked into, and now her legacy continues in the hearts of her young daughters.
For Lung Cancer Awareness Month in 2020, Tahlia, Kiara and Harper, along with their crafty neighbour Sue, wanted to make a difference. In memory of their mum, they lovingly handcrafted 30 bears, named the 'Bayside Bears'. Through a silent auction on social media and associated donations, Cassy's girls managed to raise an incredible $4916 – an average of $164 per bear! The girls were proud to donate this money to lung cancer research.
Cassy's legacy lives on…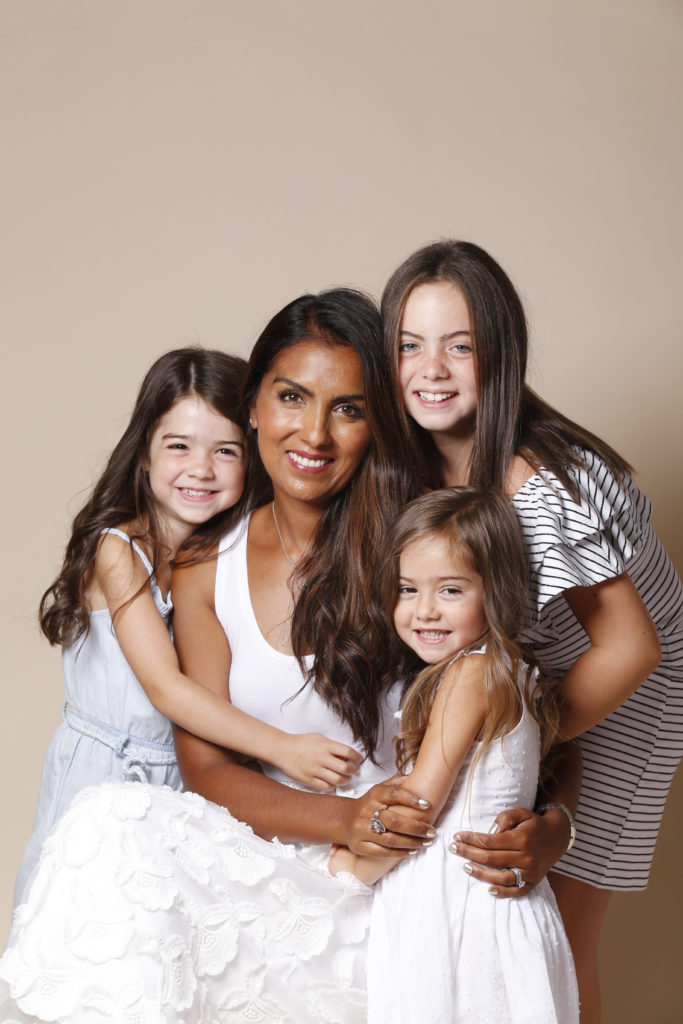 Tahlia, Kiara and Harper can't bear the thought of other families going through what they went through.
They sadly know the harsh reality, that the fight against lung cancer isn't a fair one.
Due to a lack of funding and stigmatisation, research into Australia's biggest cancer killer is far below that of other cancers. Devastatingly, this means that many Australians like Cassy miss out on the advantage of early detection, multiple funded treatment options, and increasing their chance of survival.
In 2021 Cassy's girls have teamed up again with their neighbour Sue and friends of the family Rod and Gabi, to honour their beloved mum with a symbol with deep meaning to the family – Lion Cubs. During Cassy's lung cancer battle, she fought like a lioness. The lion became a part of her identity and her legacy – the mum with the lionheart, a warrior. The girls in turn are her cubs, taking courage and strength by embodying Cassy's fighting spirit, which continues to shape and guide them through life.  
Tahlia, Kiara and Harper plan to gift a handmade Cassy Morris Cub to every generous supporter who has left a gift in their Will to Lung Foundation Australia. Recognising that these gifts provide a powerful impact in the fight against lung cancer and other lung diseases by funding desperately needed research. Since starting this latest venture, the girls have raised over $4,300, bringing their fundraising total to more than $9,200!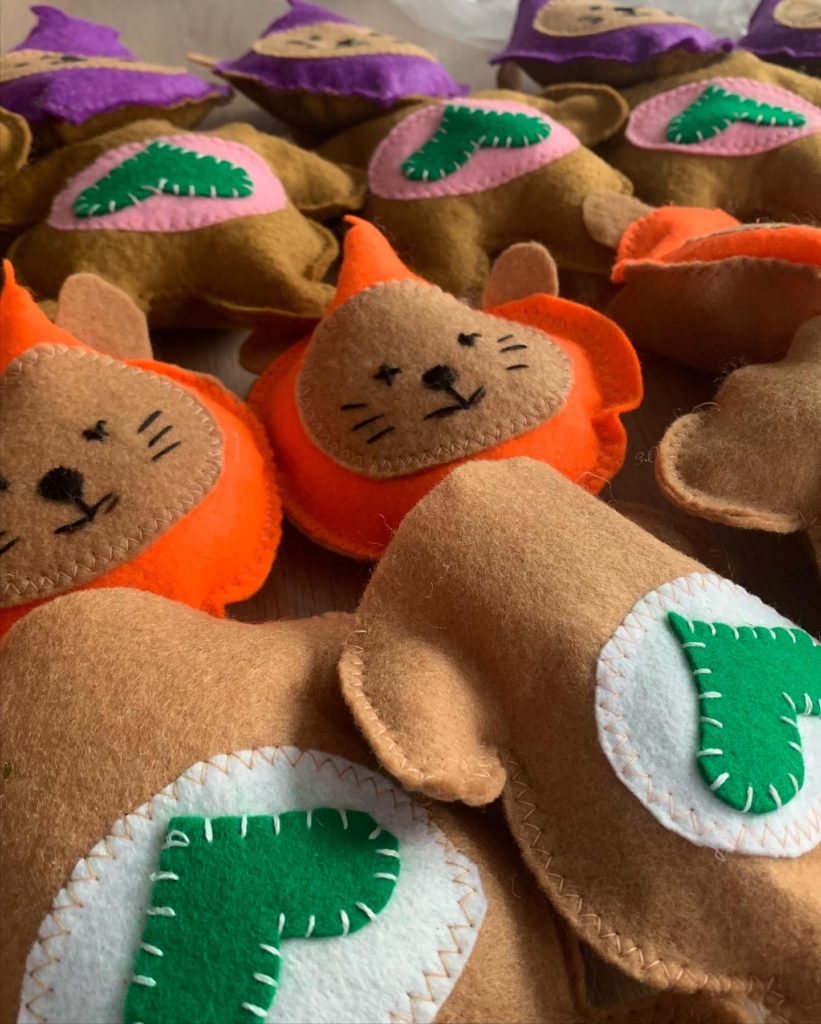 Every cub has been personally designed by one of the girls, each choosing their own colour scheme. The colours are bright, reflecting their own beautiful and resilient souls that continue to always shine bright, despite the tragedy of losing their mother at such a young age. They hope the bright colours will also promote the feeling of hope to light the lives of others who have also overcome the tragic loss of a loved one or are fighting like a lion to survive a devastating lung condition.
Funding is vital to make a brighter future for Australians with lung cancer so to make an even bigger impact, Tahlia, Kiara and Harper auction off the chance to sponsor a cub, so that every cub has a community sponsor who is equally as dedicated to the fight. With the memory of their mother at the heart of the process, this incredible initiative from the girls means that not only will Cassy's memory live on, but her story and impact can be felt by countless other people. Cassy Morris Cubs help to give a second chance to many Australians living with lung cancer, as they support research into faster diagnosis pathways, more effective treatments and hopefully one day a cure.
So that no one has to lose their mum or their loved one to lung cancer.
---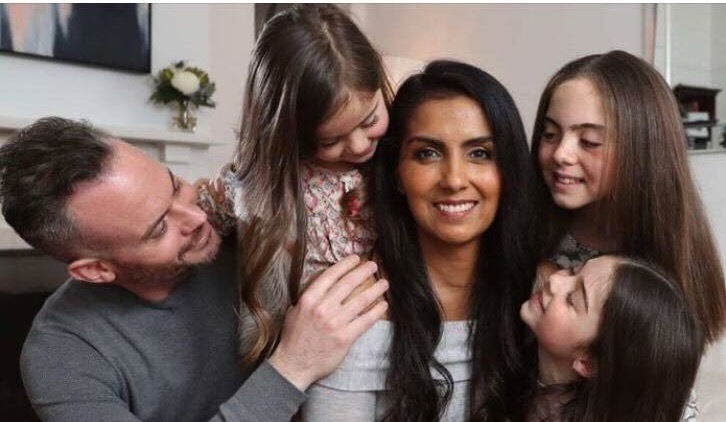 Give the gift of hope
If you are interested in leaving a gift in your Will, please get in contact with us at legacy@lungfoundation.com.au or on 1800 654 301 (option 1).
---