Recovering from a COPD flare-up can take some time. Knowing the early warning signs of a flare-up, or an exacerbation, and having an action plan means you can start treatment early at home before seeing your doctor.
Flare-ups are more common during winter because the chance of contracting flu or pneumonia and other nasty bugs and infections increases. So, now is the time to put a plan in place. The sooner you start treating a flare-up the more you can lessen the severity and length and get on the path to recovery.
What is a COPD flare-up?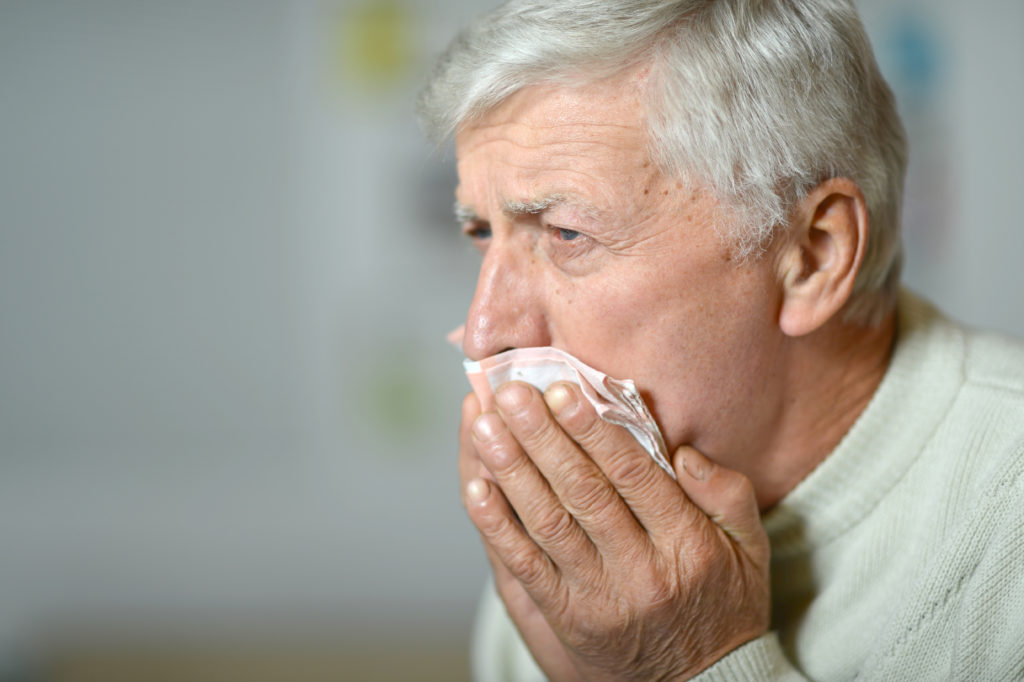 A flare-up is the worsening of your COPD symptoms. Each flare-up does long-term damage to your health. That's why it's important to know your baseline, recognise a flare-up and have an action plan in place so you know what steps to take. Symptoms of a flare-up include:
Coughing more than usual
Finding it harder to breathe than usual
Any change in sputum (phlegm)
Feeling more tired and less active than usual.
Tips for recovering from a COPD flare-up
It is normal for you to feel anxious when you're experiencing a change in symptoms during a flare-up such as increased breathlessness. These tips can help you when it comes to recovering from a COPD flare-up:
Drink fluids, particularly water, and rest.
Pace yourself and conserve energy.
Use techniques to manage your breathing.
Take your inhalers every day as prescribed
When you feel ready, slowly start to exercise. Start with just a walk inside or stretching exercises before gradually returning to your usual routine.
Additional help for your recovery
Talk to your doctor about being referred to a pulmonary rehabilitation program. Pulmonary exercise is a six to eight-week education and exercise program that teaches you skills to exercise safely and manage symptoms such as breathlessness. Areas covered include:
Increasing your physical function
Breathing techniques
Using your medications
Energy conservation
Research shows that pulmonary rehabilitation is one of the best things you can do to improve your breathing and wellbeing. It also reduces the frequency of flare-ups and helps you stay well and out of hospital.
---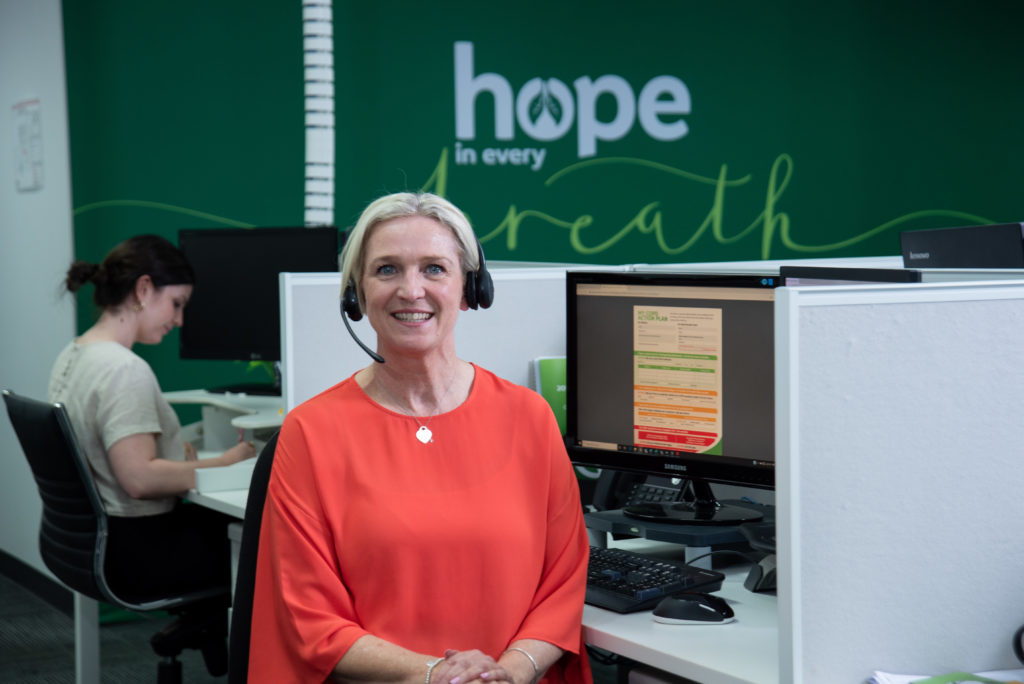 Respiratory Care Nurse
If you're living with COPD and would like more information about managing your condition, make an appointment with our highly experienced Respiratory Care Nurse. Through this free telephone service, our skilled nurses can provide guidance on all aspects of your condition according to the management guidelines. Make an appointment via the button below or free call 1800 654 301.