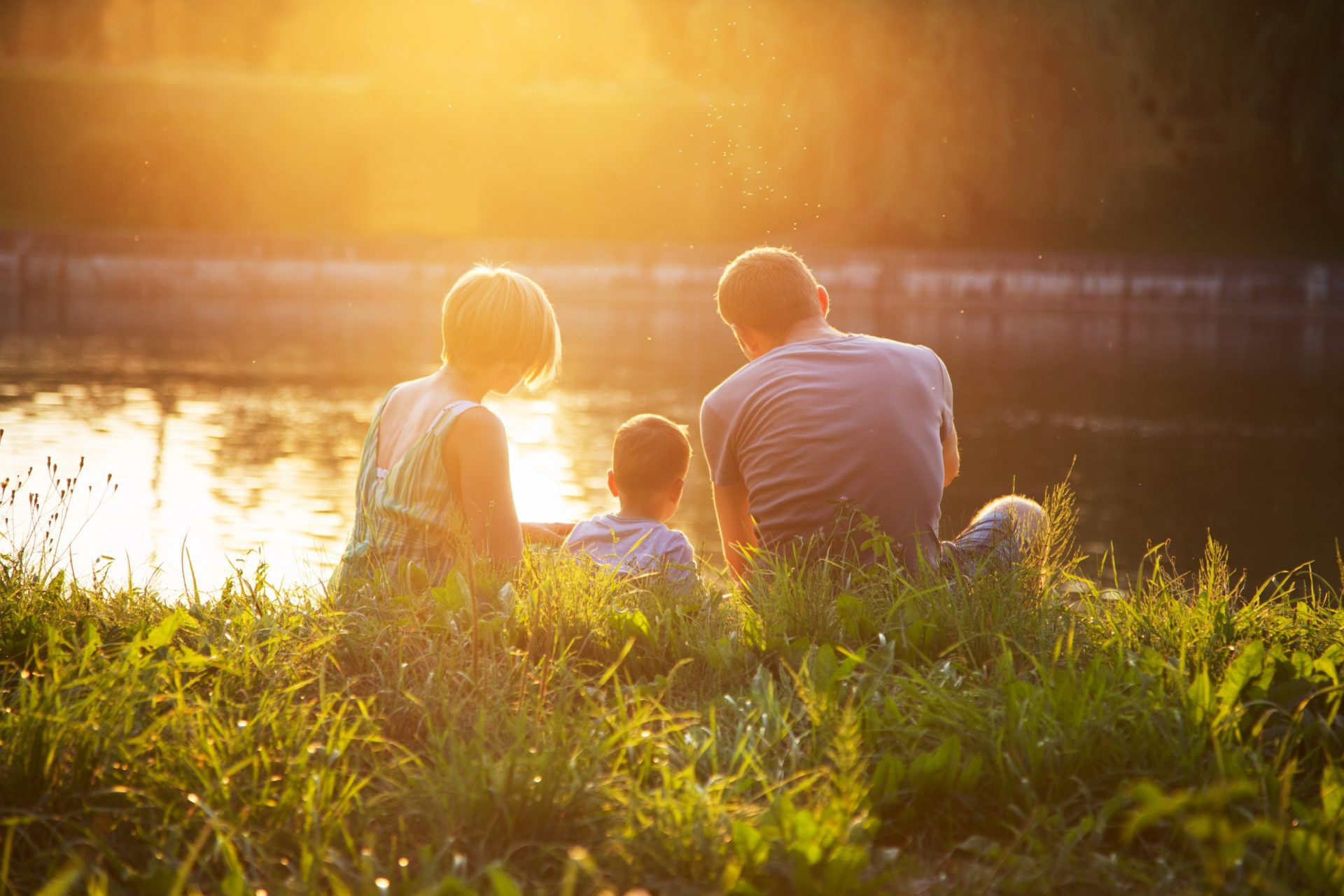 What are the Consumer Committees?
The committees assist the organisation and Board by providing strategic advice on matters related to lung disease and lung health, through representing the interests of their lung disease and providing insight into the lived experience.
The committees may be asked to provide advice on a variety of issues and topics across the areas of information, support, research, advocacy and community awareness. Responsibilities include:
To provide Lung Foundation Australia advice on lived experience with lung disease including the pressure points and impacts across the consumer journey.
To advise and provide feedback on information, resources, campaigns and marketing activities used by Lung Foundation Australia to raise awareness of the prevalence, burden and consequences of lung disease.
To review and be involved in the design, planning, implementation and maintenance of services and information resources.
To identify and prioritise areas requiring advocacy and fundraising.
To develop annual work plans to guide activity.
To represent the many disease areas we cover, Lung Foundation Australia has five consumer committees:
Chronic Lung Disease Advisory Committee – representing COPD and Chronic Lung Conditions
Lung Cancer Advisory Committee
Rare Lung Disease Advisory Committee – representing Interstitial Lung Disease (ILD), Idiopathic Pulmonary Fibrosis (IPF), Pulmonary Fibrosis (PF), Pulmonary Arterial Hypertension (PAH) and Pulmonary Hypertension (PH)
Young Lungs Consumer Advisory Committee
Bronchiectasis Advisory Committee
What is expected of a Lung Foundation Australia Committee Member?
Members of the consumer committees represent of all those impacted by lung disease, including patients, family members, carers and friends.
Lung Foundation Australia seek individuals with a thorough understanding of their disease area, are passionate about Lung Foundation's mission and objectives, and who are open, honest and accountable.
Members receive formal inductions from Lung Foundation Australia at the start of their tenure and are expected to attend 2-4 meetings per calendar year.
The role of a member is voluntary, and Lung Foundation Australia covers all reasonable travel and accommodation expenses related directly to in-person attendance at official committee meetings.
Would you like to join a Consumer Advisory Committee?
Lung Foundation Australia has completed the appointment process for Consumer Advisory Committees 2020.
We are pleased to say we received 130 applications, for the 50 available positions. We believe the consumer voice is essential in helping us achieve our mission, so we were humbled by the number of applications received.
Lung Foundation Australia will call for expressions of interest to join our consumer committees prior to our next appointment round in 2022.
Meet the Consumer Advisory Committee Members
Chronic Lung Disease Consumer Advisory Committee – representing Chronic Obstructive Pulmonary Disease and Chronic Lung Conditions
Chair: Caroline Polak Scowcroft
Deputy Chair: Leesa Williamson
Rebecca Bell
Ken Bottrell
Clayton Dyer
Leonie Fackrell
Julie Hays
Joanna Lockyer
Kaye Powell
John Ruttle
Lung Cancer Consumer Advisory Committee
Chair: Lorraine Tyler
Deputy Chair: Tom Wood
Joanne Bladwell
Lisa Briggs
Terri Byrne
Marilyn Finn
Bruno Galgano
Natalie Papagiorcopulo
Young Lungs Advisory Committee
Chair: Rebecca De Barba
Rachel Blick-Hodge
Natalie Crerar
Liz Vuletich
Susanna Walker
Rare Lung Disease Consumer Advisory Committee – representing Interstitial Lung Disease, Idiopathic Pulmonary Fibrosis, Pulmonary Fibrosis, Pulmonary Arterial Hypertension and Pulmonary Hypertension
Chair: Noni Strawbridge
Deputy Chair: Bill Van Nierop
Maureen Bell
Linda Caddy
Lorraine Chandler
Kylie Corkery
Robyn Doyle
Philippa Ellis
David King
John Price
Sandra Richards
Bronchiectasis Consumer Advisory Committee
Chair: Michelle Stoneman
Deputy Chair: Sharon McInerney
Rhys Constable
Carmel Dowley
Lindsey Dyason
Grant Raja Ratnam
Emma Reeves
Anna Regan
Marie-Antoinette Rogers
Glenyce Smith

Get the latest Lung Foundation Australia news
Stay up to date with the latest information, news, services and events by signing up to our database.