30 reasons to give to research this Christmas.
In honour of our 30th anniversary, we're highlighting 30 reasons to donate to life-changing lung disease and lung cancer research. Your gift will change lives and give hope for a brighter future. For Eve, 16 months, and her family, research means the chance for Eve to grow up and live a full and happy life. Give hope, donate to research this Christmas.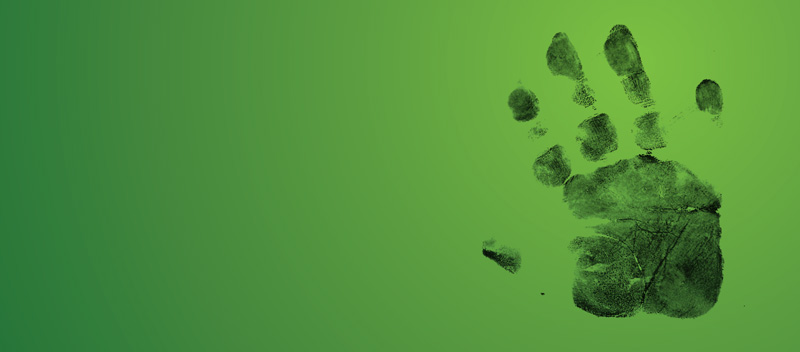 Your donations will help save lives.
Think of three people close to you. One of them is likely to be affected by lung disease or lung cancer in their lifetime. Research is the key to developing life-changing treatments and cures.
Give Hope, Give to research this Christmas.
$50

helps to find more effective treatments that will lead to a better quality of life for people living with lung disease and lung cancer.

$100

helps to identify quicker paths to a diagnosis for people living with lung disease and lung cancer, like Eve.

$200

invests in tomorrow's cures, today.

Other amount

all donations help fund Australia's best and brightest scientists to undertake ground-breaking research.
Choose your donation amount
Please fill in your details below
Shaun and Georgie knew from the moment their little girl was born something wasn't right. Eve couldn't breathe. 
Now at the tender age of just 16 months, Eve has been hospitalised 5 times. Her condition has been classified as chILD, also known as Childhood Interstitial Lung Disease, a mysterious umbrella term for a group of rare lung conditions that affect infants, children and adolescents.    
From birth, Eve has been unable to breathe on her own. No doctors could tell her parents exactly what was causing this inability to breathe. It took a lot of waiting, a lot of tests to figure out Eve had a lung condition.  
A 15m cord provides Eve with oxygen. Every moment, every day. 
"Research to us means the world. It gives families such as ours … all families caring for someone with lung disease, hope," says Shaun. 
"We just want to see her happy. We want to see her being able to do everyday normal things." 
Your donation will support research to give families like Eve's a fighting chance.