The Lung Foundation Australia Board consists of ten directors who volunteer their expertise and time to help improve lung health and reduce the impact of lung disease for all Australians. Led by Professor Christine Jenkins, our Board delegates responsibility for day-to-day operations to our CEO who, together with our Executive Team, is accountable to the Board.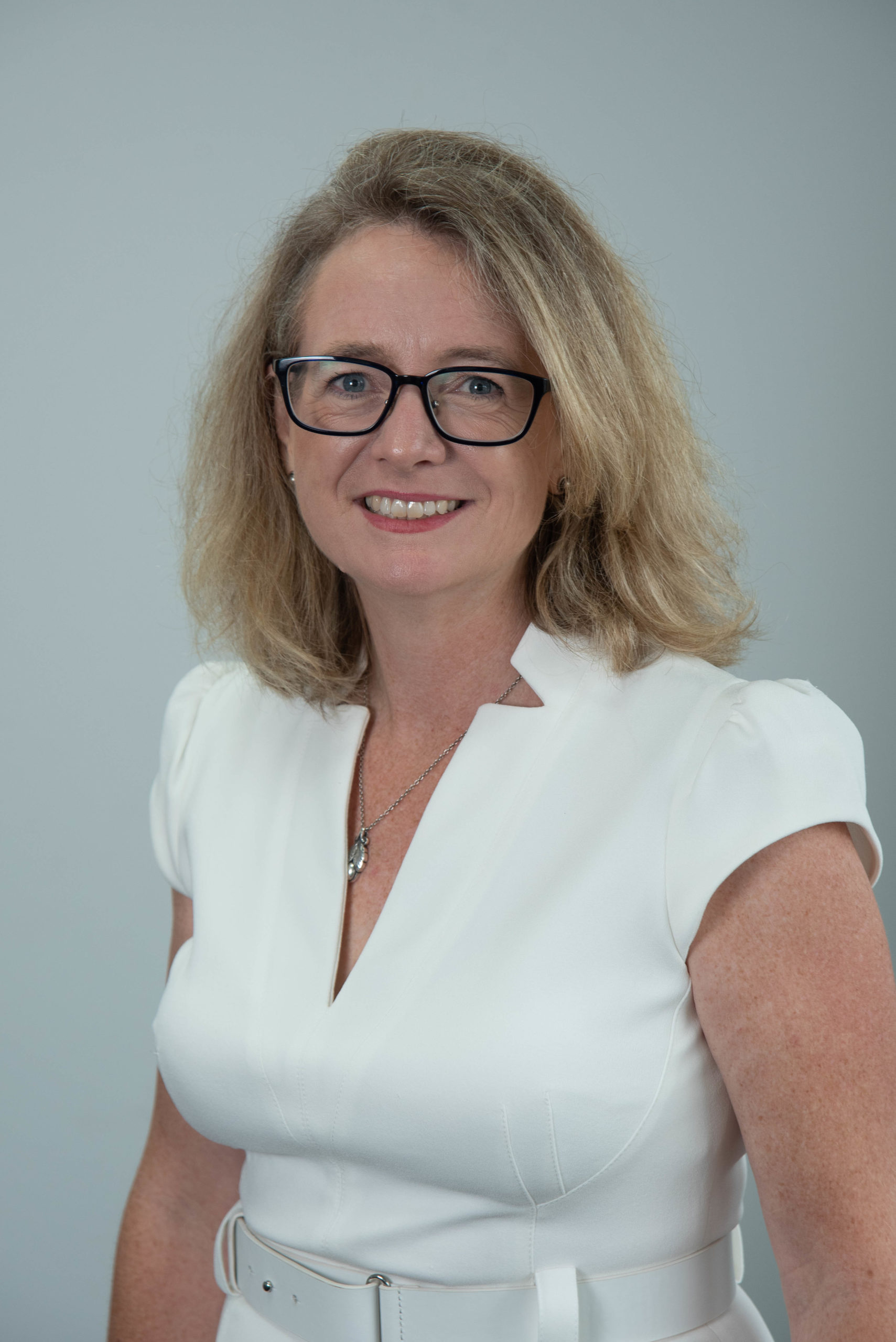 Associate Professor Lucy Morgan – Chair Board Member since September 2019
Associate Professor Lucy Morgan is a Respiratory Physician in Sydney with clinical roles at Concord Hospital, Nepean Hospital and Macquarie University Private Hospital. She has had a long history with Lung Foundation Australia having been awarded the Lung Foundation Australia Boehringer Ingelheim COPD Fellowship in 1998, chaired the Lung Foundation Australia Palliative and Supportive Care Committee and the Respiratory Infectious Diseases Committee, been a member of the Australasian Lung Cancer Trials Group and COPD-X Committee, Lung Foundation Australia Clinical Council and more recently, Lead Clinician of Lung Foundation Australia's Australian Bronchiectasis Registry. She is a passionate advocate for equity of access to benchmark clinical care for all Australians with lung disease and for gender equity in research and clinical leadership.

Mr Andrew Churchill – Deputy Chair Board Member since March 2010
Mr Andrew Churchill is an experienced executive and director with a strong business background in the professional services, telecommunications and information technology sectors. Mr Churchill has significant experience in strategy development and implementation, paired with strong financial management skills. He has provided a range of business management, mentoring, coaching and advisory services through his management services firm Churchill Associates, and has previously held CEO and Board positions in both private and public companies.

Professor Christine Jenkins AM Board Member since September 2012
Professor Christine Jenkins AM has a strong commitment to respiratory practice and clinical research, particularly in the management of asthma and Chronic Obstructive Pulmonary Disease (COPD). She is the Professor of Respiratory Medicine at the University of New South Wales Sydney, Clinical Professor at the University of Sydney, and a Thoracic Physician at Concord Hospital. She also heads the Respiratory Group at The George Institute for Global Health, Sydney, Australia. Professor Jenkins has played major roles in advocacy and leadership for lung health in Australia, has over 200 publications including three books, and has contributed to respiratory guidelines in Australia and internationally. She has made significant contributions to the community sector through senior leadership positions for government, health professional and not-for-profit organisations. She was awarded Member, Order of Australia in 2002 for Services to Respiratory Medicine, and was President of the Thoracic Society of Australia and New Zealand from 2007-2009.

Professor Martin Phillips Board Member since September 2012
Professor Phillips is a Respiratory Physician practising at Macquarie University Hospital and is an Hon Clinical Professor at Macquarie University. His clinical interests are in Interventional Pulmonology, lung cancer, asthma, emphysema and Interstitial Lung Disease . He has served on several committees for the Royal Australasian College of Physicians and the Thoracic Society of Australia and New Zealand, and chaired Special Interest Groups in Interventional Pulmonology and Lung Cancer. He was previously a Clinical Professor at the University of Western Australia and Consultant Respiratory Physician at Sir Charles Gairdner Hospital in Perth, where he had been Head of the Department of Respiratory Medicine and Director of Lung Cancer and Interventional Pulmonology Services.

Dr David Michail Board Member since March 2013
Doctor David Michail is a Consultant Respiratory and Sleep Physician working as a Senior Visiting Medical Officer at Westmead Hospital and with specialist services. He is the Clinical Lead of the Western Sydney Multidisciplinary Lung Cancer Group and is the Director of the Pulmonary Hypertension Service at Westmead Hospital, as well as a member of the Clinical Trials Program of the Ludwig Engel Centre for Respiratory Research. In addition to his roles in lung cancer and Pulmonary Hypertension, he has a key interest in ambulatory models of care for sleep disorders and their management in primary care. Doctor Michail also chairs Lung Foundation Australia's Pulmonary Arterial Hypertension Committee.

Ms Kathleen Cummings Board Member since April 2014
Ms Kathleen Cummings has 30 years of experience in the banking and finance industry and in January this year joined BOQ as a General Manager in Retail Banking. She is highly experienced in strategic planning, financial and risk management, and specialises in distribution and talent management. As an integral member of the Retail Banking Leadership Team, Ms Cummings built CommBank's mortgage broker business from start-up to its current market dominance. She also played a key role in the evolution of the mortgage broking industry through her thought leadership and direct involvement with the predominant industry body, the Mortgage and Finance Association of Australia. Ms Cummings maintains an active interest in the changing shape of retail banking through attendance at conferences and various consulting assignments to the finance industry on emerging business models in digital banking.

Professor Sarath Ranganathan Board Member since April 2014
Professor Sarath Ranganathan is an experienced and internationally recognised paediatric respiratory physician. He is Stevenson Chair and Head of Department of Paediatrics at the University of Melbourne and currently the Director of Respiratory and Sleep Medicine at the Royal Children's Hospital in Melbourne. Professor Ranganathan is a leading authority on lung disease in young children with Cystic Fibrosis. His areas of expertise include Cystic Fibrosis, paediatric asthma, allergy, paediatric bronchoscopy, tuberculosis and lower respiratory tract infection. He has published more than 200 peer-reviewed papers and raised over $35 million in research funding.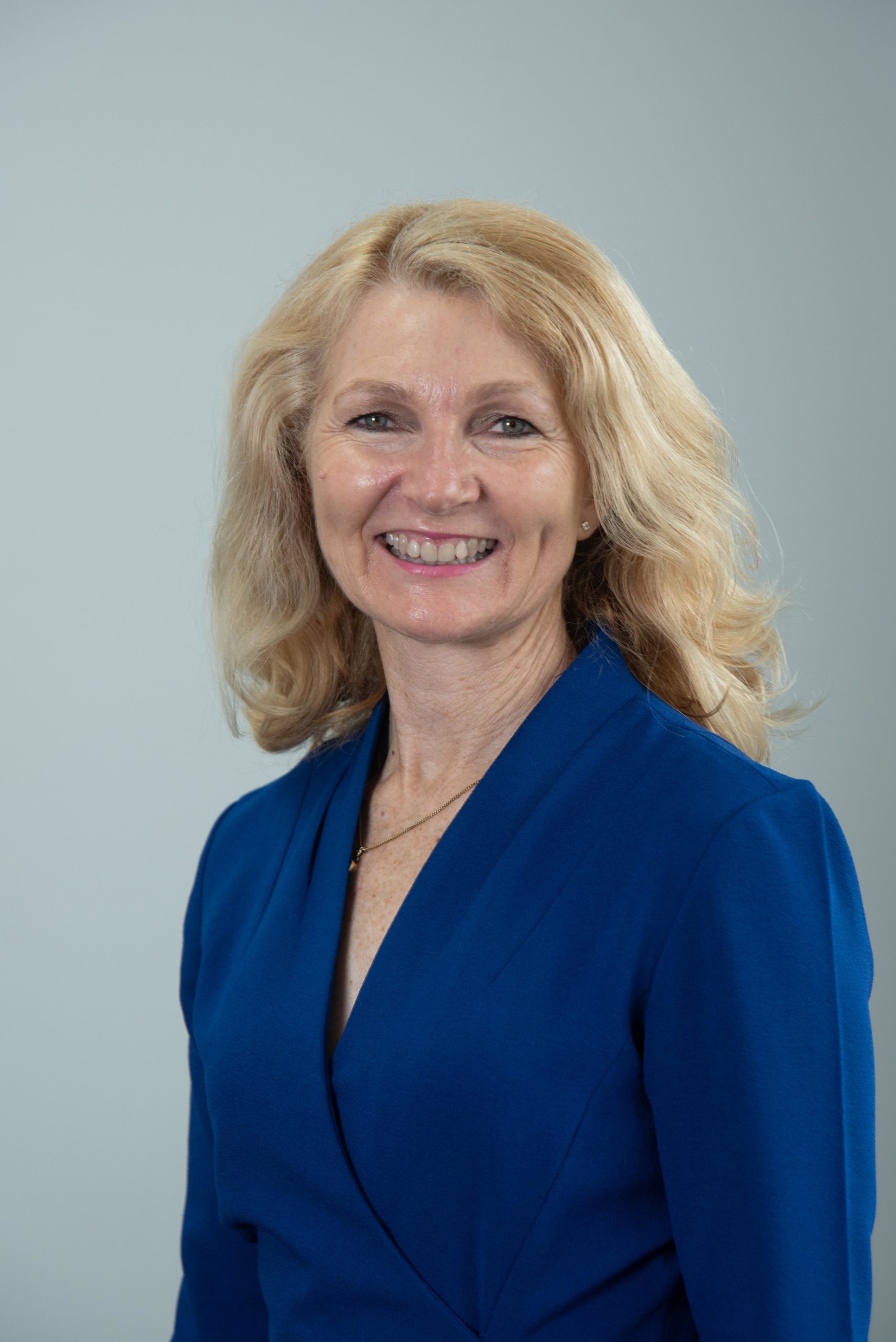 Ms Angela Ratcliffe AICD Board Member since December 2018
Ms Angela Ratcliffe has over 25 years business experience specialising in Marketing, Sales and General Management working in Consumer, Industrial and Healthcare Sectors and has worked in Australia and the United Kingdom. She has been a member of ANZ Executive Leadership Teams for 3M, Staples and Philips and is currently the Asia Pacific Business Leader for Philips Sleep and Respiratory Care. Ms Ratcliffe is an experienced director in both not-for-profit and commercial sectors and is passionate about lung health and improving the lives of those with Chronic Obstructive Pulmonary Disease.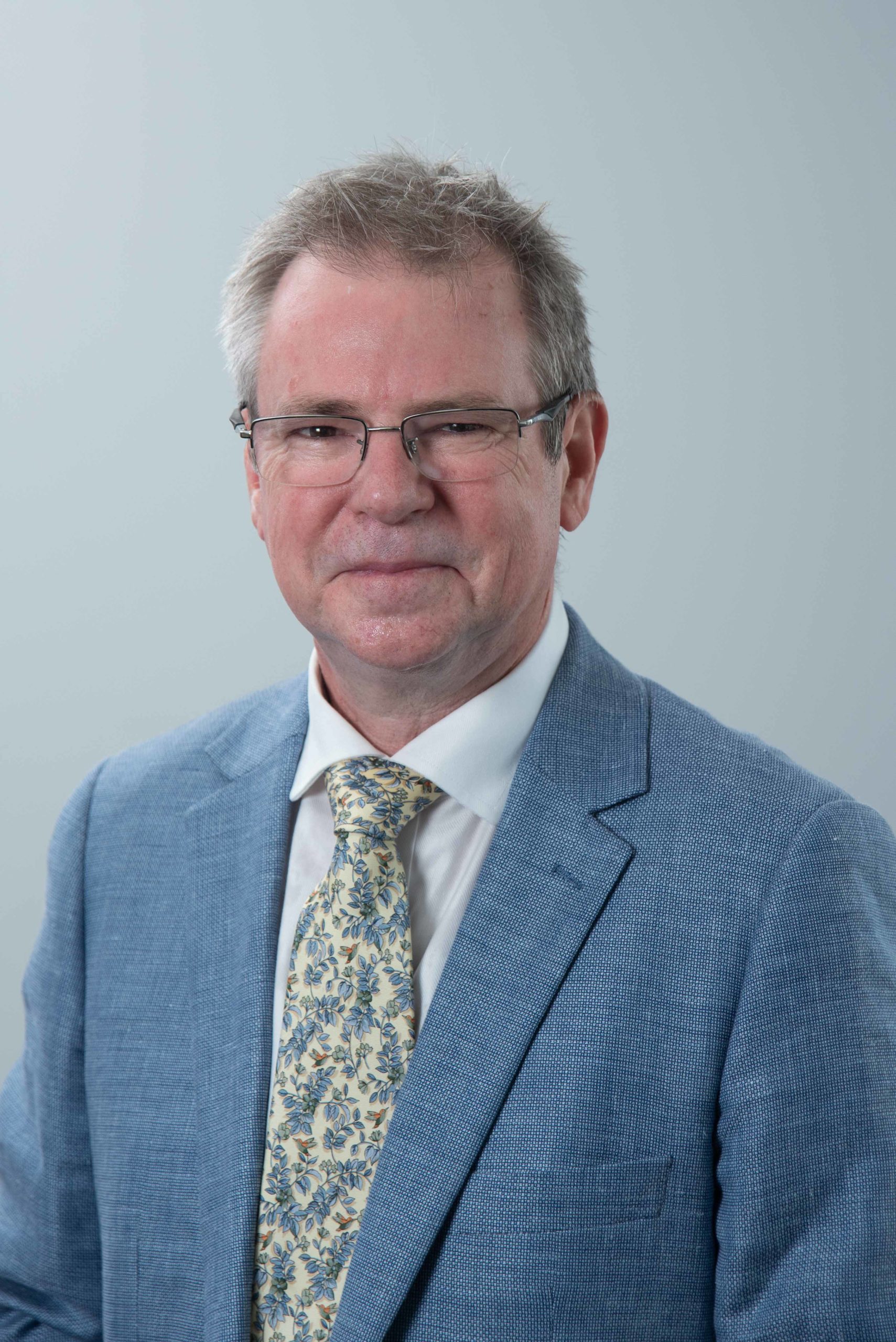 Professor Paul Reynolds Board Member since September 2019
Medical School at the University of Adelaide, then Physician Training in Respiratory and Sleep Medicine at the Royal Adelaide Hospital (RAH) in 1992. He then undertook a PhD in the molecular biology of airways disease at The Hanson Institute/RAH/University of Adelaide, then a five-year Post-Doc / Research Assistant Professor position in the Division of Human Gene Therapy, University of Alabama in Birmingham. He returned to the RAH in 1992 to take up a position as Consultant Physician in the Department of Thoracic Medicine, and Director of the Lung Research Laboratory. Professor Reynolds has over 150 peer-reviewed publications. He also holds an Adjunct Professor position in University of South Australia and is a member of the Centre for Cancer Biology. He Chairs the RAH Research Committee and has overseen the distribution of many millions of dollars in funding to the RAH Research Community. Other local leadership roles have included Chair of the Medical Staff Society and Vice-President of South Australian Salaried Medical Officers Association. Professor Reynolds is currently Medical Lead of the Heart and Lung Program of the Central Adelaide Local Health Network (overseeing Thoracic and Sleep Medicine, Cardiology and Cardiothoracic Surgery), as well as the acting Director of RAH Thoracic and Sleep Medicine Department.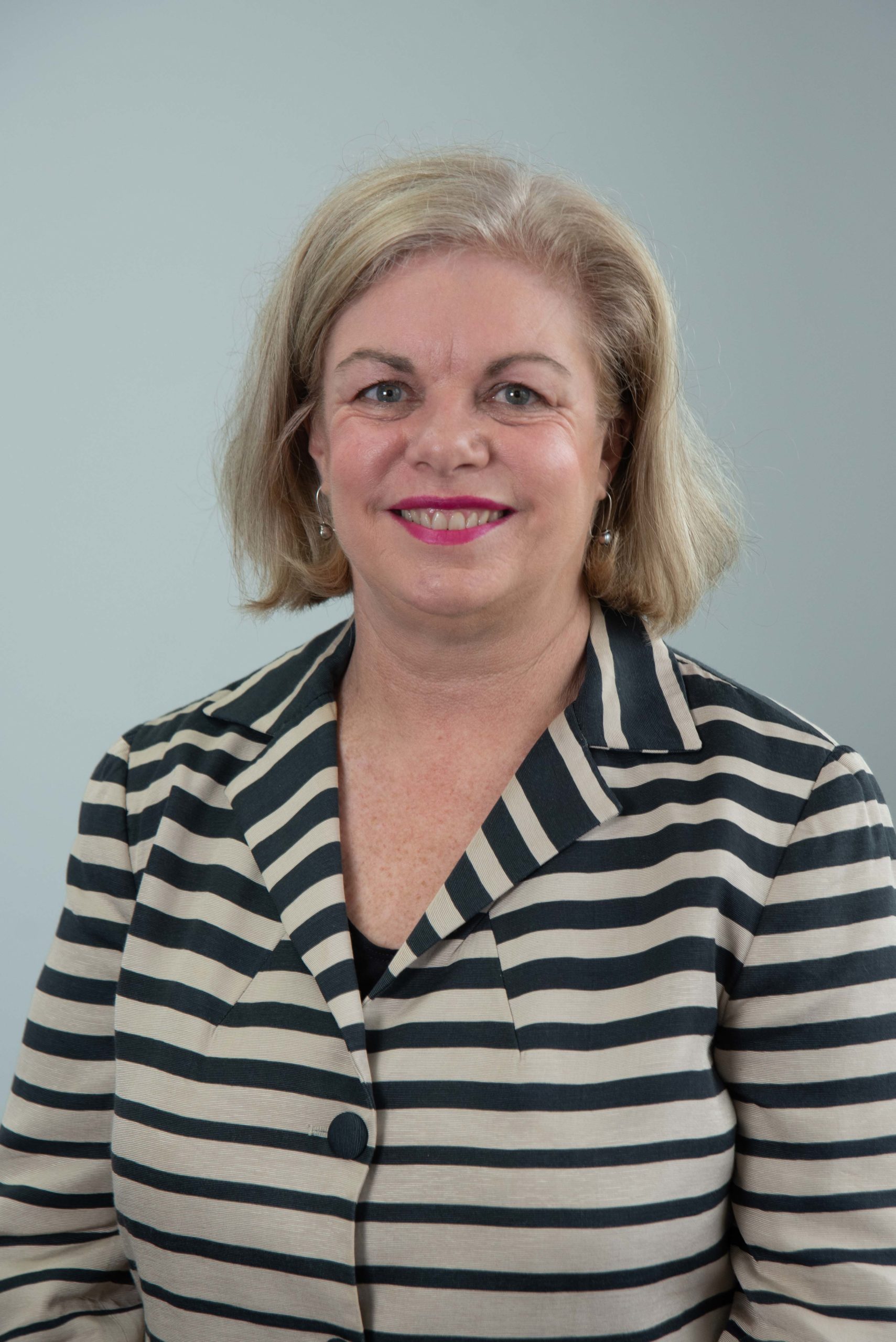 Ms Melissa Le Mesurier Board Member since September 2019
With original training as a journalist, Ms Melissa Le Mesurier has 25 years experience as a senior corporate affairs executive with blue-chip organisations such as Medibank, Kraft/Cadbury, Foster's Group and Australian Airlines. She is currently the Principal of MLM Consulting which advises executives and boards on strategy, reputation, cultural change and communications. Both professionally and personally, Ms Le Mesurier is passionate about medical research, consumer engagement and patient empowerment – something sparked when her (now adult) son was diagnosed with Cystic Fibrosis (CF) in 1996. She is a Graduate of the Australian Institute of Company Directors and a member of the Australian and New Zealand Urogenital and Prostate Cancer Trials Group Consumer Advisory Panel. She was previously a member of the Alfred Hospital's CF Consumer Advisory Panel and founding Chair of the Royal Children's Hospital Cystic Fibrosis Research Trust (1999-2009) which has raised more than $3 million for research and funded about 20 clinical fellows.