National Consumer Committee Advisory Council
The National Consumer Committee Advisory Council (NCCAC) is made up by the Chair and Deputy Chair of each of Lung Foundation Australia's five Consumer Advisory Committees. The NCCAC works with Lung Foundation Australia to provide strategic advice on matters related to lung disease and lung cancer, through representing the interests of their lung disease and providing insight into the lived experience. The NCCAC provide advice on a variety of issues and topics to Lung Foundation Australia and the Board. Specific areas of input include information and support, research, advocacy, and community awareness.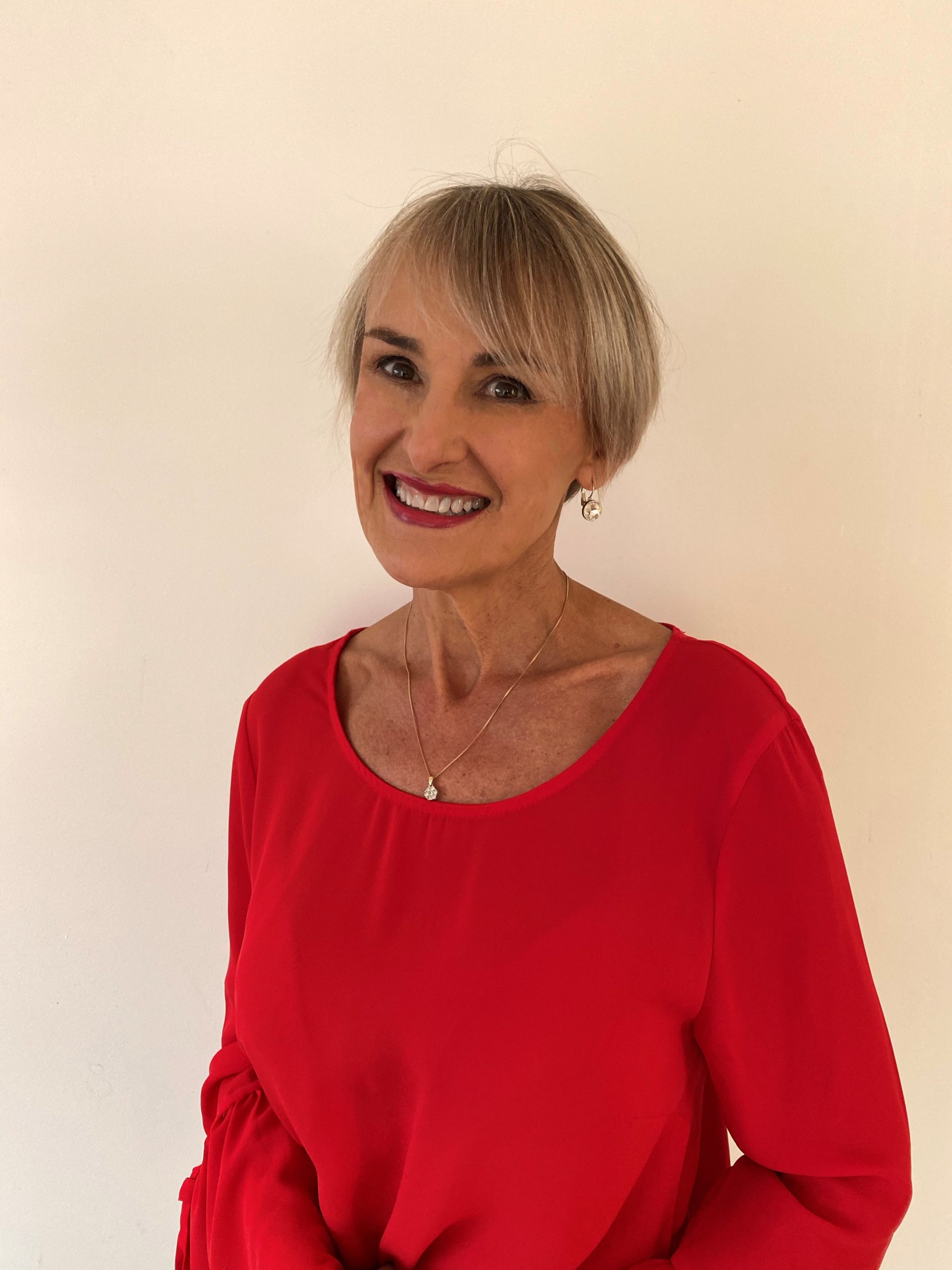 Bronchiectasis Chair: Michelle Stoneman
Michelle is a highly regarded business development and marketing leader, that can move seamlessly between the building of a marketing strategy to delivering and presenting the strategy or business plan to all stakeholders both with Corporate and not-for-profit sectors. Michelle brings a high level of passion, energy and commitment to her roles, she carries unique empathy, leadership and the highest level of professional communication qualities. Personally suffering and experiencing life first hand, living with various lung conditions and diagnosis's,  such as asthma, pneumonia, bronchiectasis, aspergillosis and tuberculosis resulting in a lung resection in 2009, Michelle was motivated to seek a way forward, assisting and educating other people living with lung disease and their families and support teams. She joined the Lung Foundation Australia as Chair of the Bronchiectasis Consumer Advisory Committee in 2020 and feels she can share her experiences and her passion to make a real difference, shedding light across a wider spread community and greater awareness.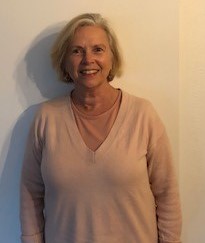 Bronchiectasis Deputy Chair: Sharon McInerney
Sharon brings an extensive professional experience to the role of Deputy Chair of the Bronchiectasis Consumer Advisory Committee, as a nurse, midwife, and maternal and child health nurse.
Sharon, living with bronchiectasis, feels very privileged to be involved with Lung Foundation Australia and on this Committee. Sharon looks forward to being able to work together to increase both community and professional awareness of the disease, and enable earlier diagnosis, with the hope to increase understanding and support for those living everyday with lung disease.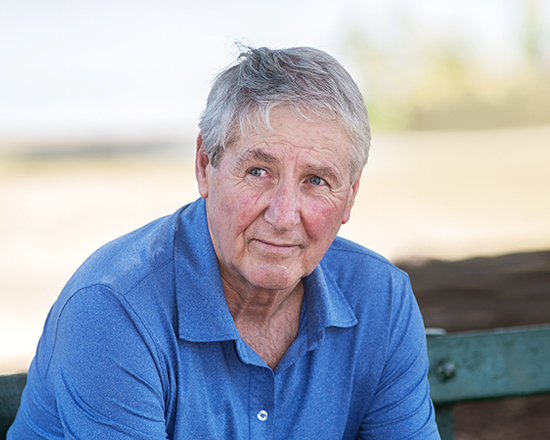 Rare Lung Disease Deputy Chair: Bill Van Neirop
Bill  welcomed the opportunity to become part of the Rare Lung Disease Consumer Advisory Committee after 5 years of trying to utilise community events to change the public's perceptions of lung disease, and endeavouring  to influence support for those impacted by chronic rare lung diseases. He sought out Lung Foundation Australia after diagnosis with IPF some 5 years ago as a partner to help guide and provide the capabilities to support community ventures, and to be a conduit to ensure any funds raised were utilised to support research and patient programs. Bill brings significant experience in respect to designing, planning, and implementing programs after too many years to count in the commercial corporate business sector.  His objectives have always been to play a small part in improving the lives of people impacted with an rare lung diseases through additional specific and targeted support for both patients and the often-forgotten carers.