Our Employee Value Proposition (EVP)
Meaning in every action. Impact in every achievement. Hope in every breath.
Benefits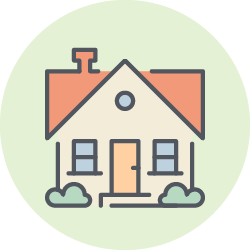 Flexible working arrangements, work from home, flexible hours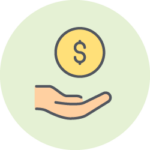 Salary packaging options – Know more

Additional paid leave including birthday leave and well-being leave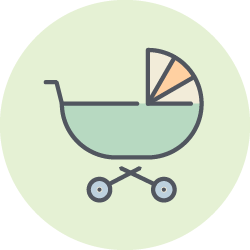 16 weeks paid parental leave (including superannuation)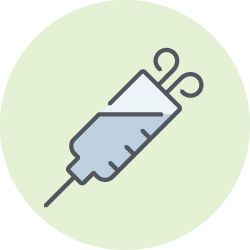 Free Annual Flu vaccinations.
 Employee Assistance Program (EAP) for employees/immediate family.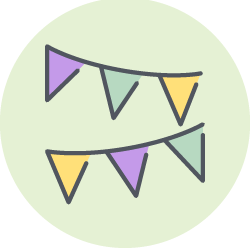 Staff social clubevents and activities.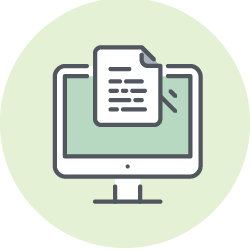 Professional development allowance per annum.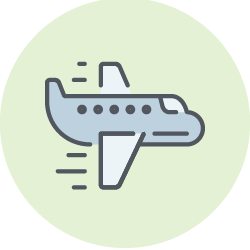 Travel opportunities and ability to retain all frequent flyer points.
 Opportunity to participate in community events and volunteering.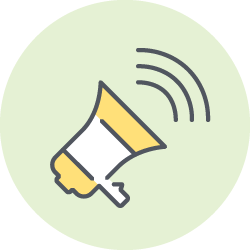 People and Culture committee to give all employees a voice.
Career and professional development opportunities
Award-winning workplace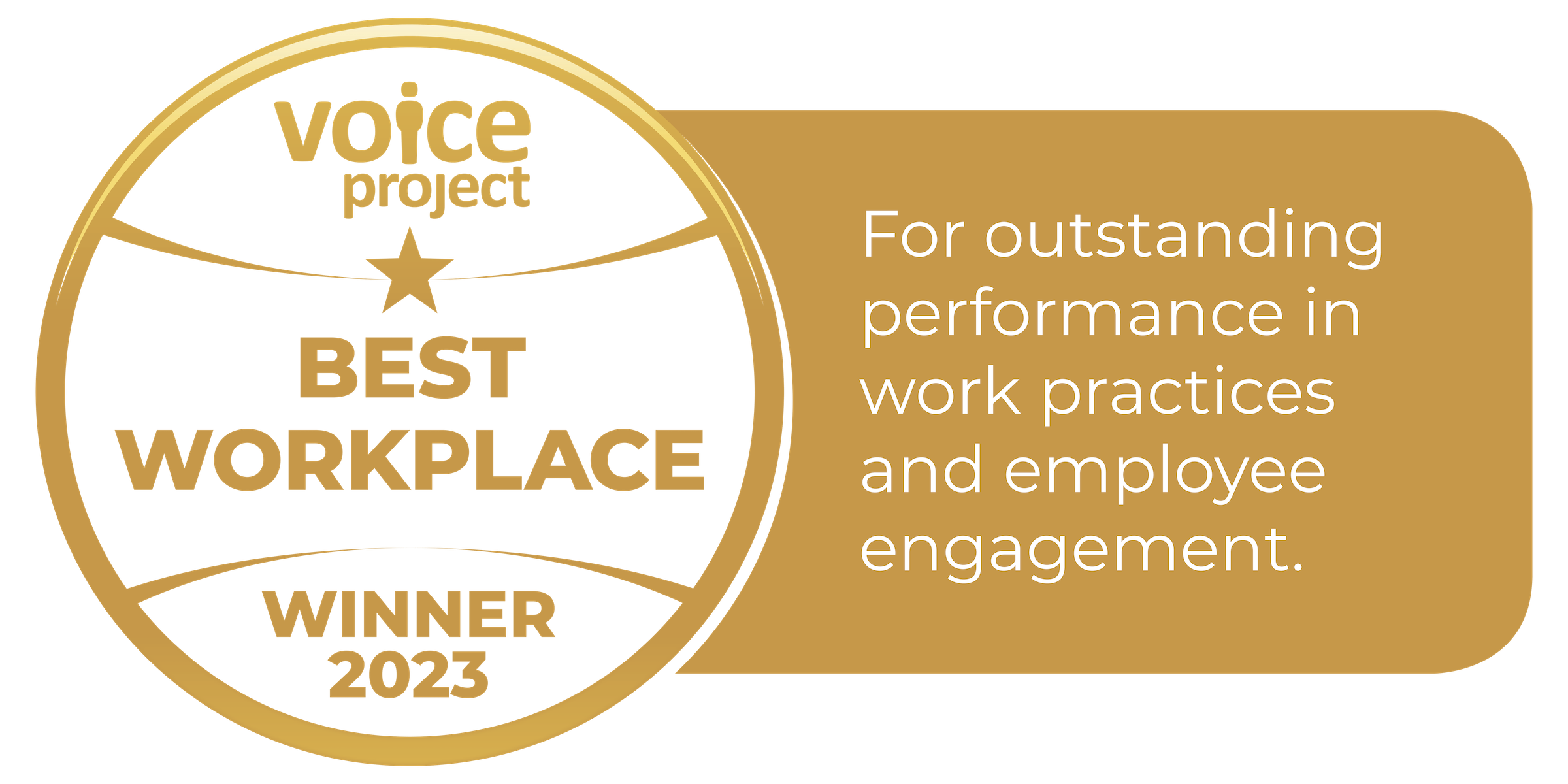 Lung Foundation Australia have been awarded a Voice Project Best Workplace Award for 2023, which is the third time Lung Foundation Australia has won this Award. This prestigious award recognises best workplaces who have excellent management practices and a highly engaged workforce.
View now
Best Workplace Award 2021
Lung Foundation Australia is proud to receive a Voice Project's Best Workplace Award for the second year in a row. This award recognises organisations that have achieved exceptional levels of employee engagement and satisfaction.
View Link
Best Workplace Award 2020
Lung Foundation Australia was proud to receive a Voice Project's Best Workplace Award for 2020.
View Link
Join our team!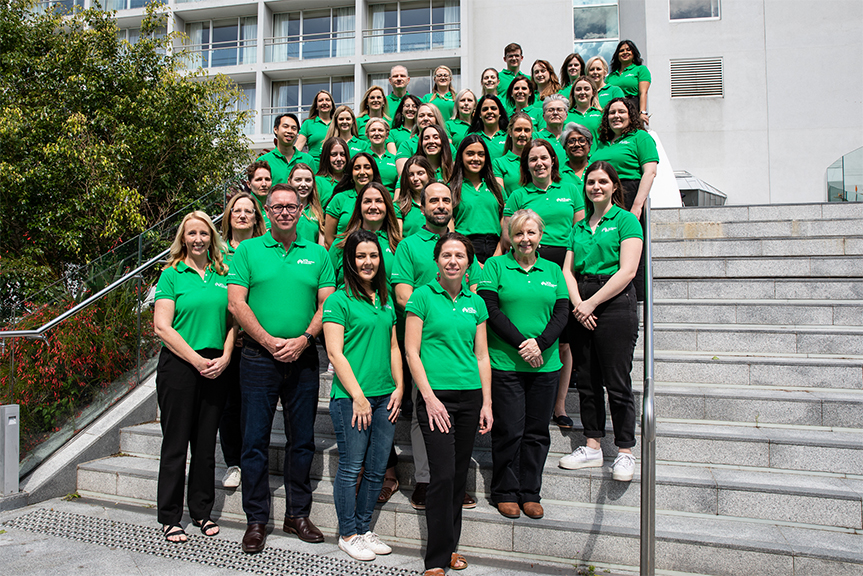 Lung Foundation Australia is currently growing and we have the following exciting opportunities to join our team.
Business Analyst
Full-time or Part-time (0.6 FTE or 0.8 FTE)
An exciting opportunity currently exists to join as Business Analyst with Lung Foundation Australia. Apply now!
Location: Brisbane
For a full position description, click here.
To apply, click here.
Recruitment Process
Vacancies are typically advertised through Seek and/or LinkedIn and you can apply directly via those sites. Some vacancies may also be advertised through an external recruitment agency.
All applications should include a cover letter (no more than one page) and a CV (preferably no more than 3 pages).
If you are shortlisted for an advertised position, you will be contacted via phone in the first instance for a pre-screening interview. The purpose of this is to obtain some initial information about your suitability for the position and your current situation. At this time, you will also be given some more information about the role and what the next steps in the recruitment process are.
The typical next step would be an interview (face to face or online via TEAMS) with the hiring Manager and a representative from People and Culture. The purpose of this interview is to find out more detail about your relevant skills and experience. For some positions, you may also be asked to attend a second interview.
Applicants who are successful through the interview process will be asked to provide contact details of professional referees.
Lung Foundation Australia is an equal opportunity employer and we welcome all applications. Aboriginal & Torres Strait Islander people are strongly encouraged to apply, as are those identifying as LGBTQIA+.
Diversity and Inclusion
Lung Foundation Australia is actively committed to cultivating and maintaining a culture of diversity and inclusion.  Regardless of difference or cultural background, such as age, ability, ethnicity, gender, gender identity, religion or sexual orientation, Lung Foundation Australia recognises and appreciates that every individual brings unique skills, abilities, knowledge, perspectives and experiences to the organisation.  Lung Foundation Australia strives to create a workplace which is responsive to and values the rich diversity of the community where staff feel free from fear of judgement, where staff are encouraged to thrive and engage, are treated with respect, feel safe to be proactive and enhance innovation for the organisation.  Lung Foundation Australia endeavours to collaborate with staff to create an environment where they are enabled to excel in their roles.