Resources designed by expert health professionals to arm young people, educators and parents with clear and accurate information about vaping and e-cigarettes.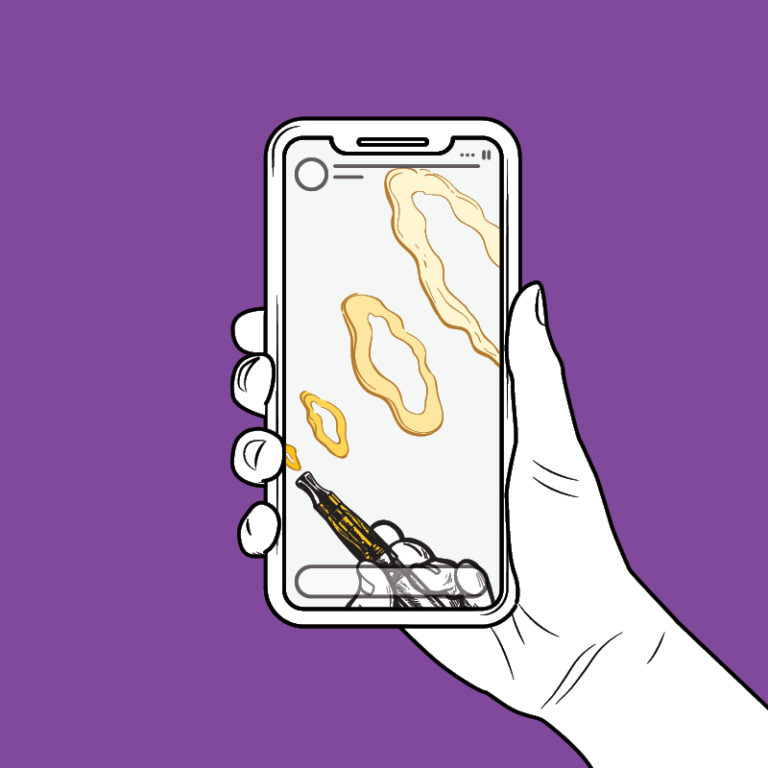 Resource packs for educators
Download the "Vaping and Young People" resource pack which includes a suite of fact sheets for parents and carers as well as young people aged 12 – 17 and 18 – 24. This pack also includes information to share via your school or organisation's newsletter and social media pages.
Download the free pack
To learn more about vaping elearning, please visit click the following button.