If you're working with, or exposed to, hazardous agents, you're at risk of developing an Occupational Lung Disease. While most Occupational Lung Diseases are caused by repeated, long-term exposure, even a severe, single exposure to a hazardous agent can damage the lungs. Learn what you can do to protect yourself to help reduce your risk.
What you can do to protect yourself
Follow the Hierarchy of Controls
The Hierarchy of Controls refers to actions your employer must take to eliminate or minimise health and safety risks so far as is reasonably practicable. As an employee, you have a responsibility to follow these.
Learn more
Participate in health monitoring
If you work with certain hazardous agents, you're required to participate in health monitoring (also known as health surveillance) under Workplace Health and Safety (WHS) legislation. In some industries, your employer is required to organise it and cover the costs. Health monitoring is conducted by a registered medical practitioner and involves examination and ongoing monitoring to see if the agents you are exposed to are affecting your health.
Learn about the hazardous agents
Know the symptoms
Not everyone will experience symptoms, but for those that do, common symptoms associated with a lung condition include cough, shortness of breath (after activity and/or while sitting or resting), a tight chest, wheezing, blocked and/or runny nose. Symptoms may look like other health conditions or problems, so talk to your doctor.
Take the symptom awareness quiz
Talk to your doctor
Have regular check-ups with your doctor, even if you aren't experiencing any symptoms. Read our Healthy Lungs at Work Factsheet to learn about what you should talk to your doctor about.
View the fact sheet
Quit smoking or vaping
Smoking or vaping of any kind, including tobacco, e-liquids or other drugs, increases your risk of many lung diseases. The sooner you quit, the better. Even if you smoke or vape, you should still protect your lung health at work.
Learn more
Practice good hygiene
Wash your hands and face before eating and drinking and put any dusty clothes in a separate wash basket.
Healthy Lungs at Work Quiz
This quiz is a tool designed to prompt your knowledge of lung health hazards and safety practices used in your workplace. Visit the link below to take the quiz.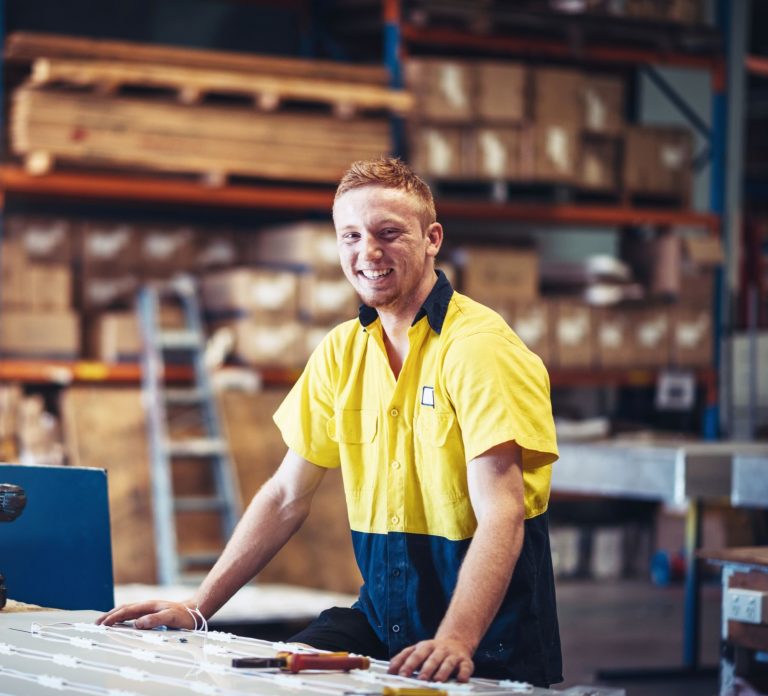 Occupational Lung Disease National Directory
For information about health monitoring, visit our Occupational Lung Disease National Directory. Filter on "employee" and "health monitoring", and then select your location.
Find out more
The role of your employer
Under WHS legislation, all employers are required to ensure the health and safety of anyone working in, or visiting, the workplace, and to control the risks associated with work.
If you're working with, or exposed to, hazardous agents, your employer is required to:
Conduct risk assessments
Implement the Hierarchy of Controls and ensure you are following these
In some industries, organise for you to undergo health monitoring and cover the costs
Conform to Workplace Exposure Standards
Issue you a Safety Data Sheet for each hazardous agent you're exposed to.
There is an agency in each state and territory which deals with controlling hazardous agents at work, as well as a national body (Safe Work Australia). These agencies can assist employees if needed. Visit the Workplace Health and Safety Laws tab for information, including contact details.
It's important to talk to your employer regularly about safety at work – you and your mates can work together to identify where hazardous agents are present and what you can do to prevent or reduce your exposure.
Disclaimer: This information is a guide only. It's important you refer to the WHS standards and relevant regulating agency in your industry and state / territory.