For Clayton, research means hope of an improved quality of life, more time with friends and ultimately, a cure for all lung diseases.
In 2006, aged 47, Clayton noticed the shortness of breath, wheezing and coughing associated with his asthma were becoming more pronounced. Previously, he had put the change in these symptoms down to age … but now, something didn't feel right.
"I went to see a specialist at Prince Charles Hospital and was diagnosed with Chronic Obstructive Pulmonary Disease (COPD). Then in December 2011, my doctor pointed to the words `severe emphysema' on a CT result.
"That's when it hit me. I've got emphysema.
I went numb in the beginning … I was in complete denial for the first five years.
"I went through the first couple of years filled with anxiety and a touch of depression at times," he recalls. But after doing some research into the condition and discussions with friends and medical professionals, Clayton started to see COPD with new eyes – a new understanding.
"I began to relax and breathe. I started focusing more on my meditation and mindfulness again."
COPD turned Clayton's life upside down but he says educating himself as much as possible about the condition and ways that he can live well are his best defence.
"I feel I still lead an active life doing my gardening and visiting friends as much as possible. Sometimes things just need to be planned ahead of time if it's going to be a long trip. Gardening may take twice as long now but I get to enjoy it twice as much. Life is good.
"I don't do what I could do before, but I now have more time for the things I enjoy."
Research into COPD is optimising the diagnosis, treatment and management of the condition, providing hope for a brighter future for people like Clayton.
"With research, what will a COPD diagnosis be like in 20 years? Non-existent, I hope."
For Clayton, research means a dedicated team of scientists fighting in his corner; he is not "fighting alone".
Research saves lives and gives hope for a cure.
Give hope. Give to research today.
---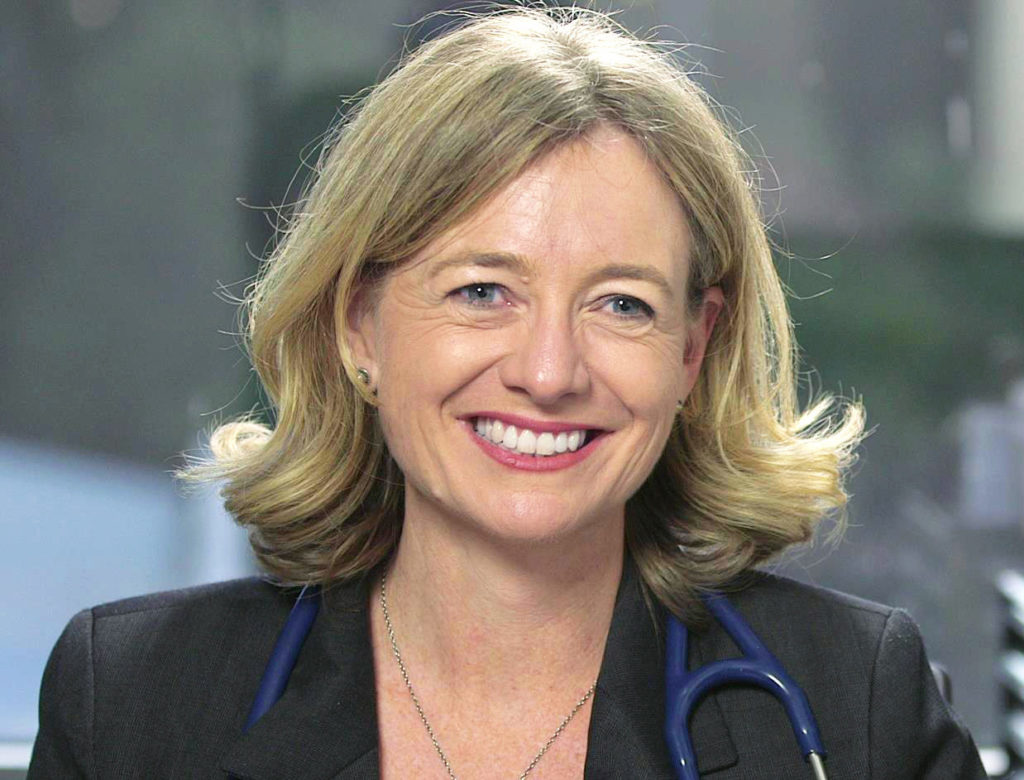 Meet the Researcher
Associate Professor Lucy Morgan received one of the first Lung Foundation Australia Boehringer Ingelheim COPD Research Fellowships in 1999. Courtesy of that funding grant, she completed her PhD in mucociliary clearance, developing a new way of measuring clearance for patients impacted by COPD. It led to a software model for measuring the lungs' capacity to clear themselves.
"Every year, we see the hard work of researchers from the recent past come to fruition in the clinic room and bedside," A/Prof Morgan says. "It gives us hope that similar breakthrough therapies might be just around the corner."
For A/Prof Morgan, the funds from donors towards lung disease and lung cancer research are "not a drop in the ocean … (but) the whole pool".