For Zali, research means hope that she can live out her dreams of traveling the world and one day raising a family.
Zali, 19, was diagnosed with Idiopathic Pulmonary Hypertension (PH) in November 2019. For her, the challenge of living with a rare lung disease means being connected to a pump that administers life-saving medication, constantly.
In July 2019, Zali started to experience symptoms like fatigue and breathlessness. A doctor's visit led to a shock diagnosis: pulmonary embolisms.
After the diagnosis Zali's condition continued to worsen. Two weeks later she was admitted into hospital as she had deteriorated dramatically; so intense was her shortness of breath that Zali passed out. After a further 10 days in hospital, she was diagnosed with Idiopathic PH.
PH is an increased pressure within the blood vessels of the lungs.
"When I was first diagnosed, I wasn't thinking about the future and the effects my diagnosis would have.
"It was more so what was going to happen now? How am I going to deal with it?"
Like most 19-year olds, Zali is looking toward the future and the life she wants to build. She dreams of traveling the world and one day starting a family of her own. However, with the current treatment options available to people living with PH, these dreams can feel out of reach.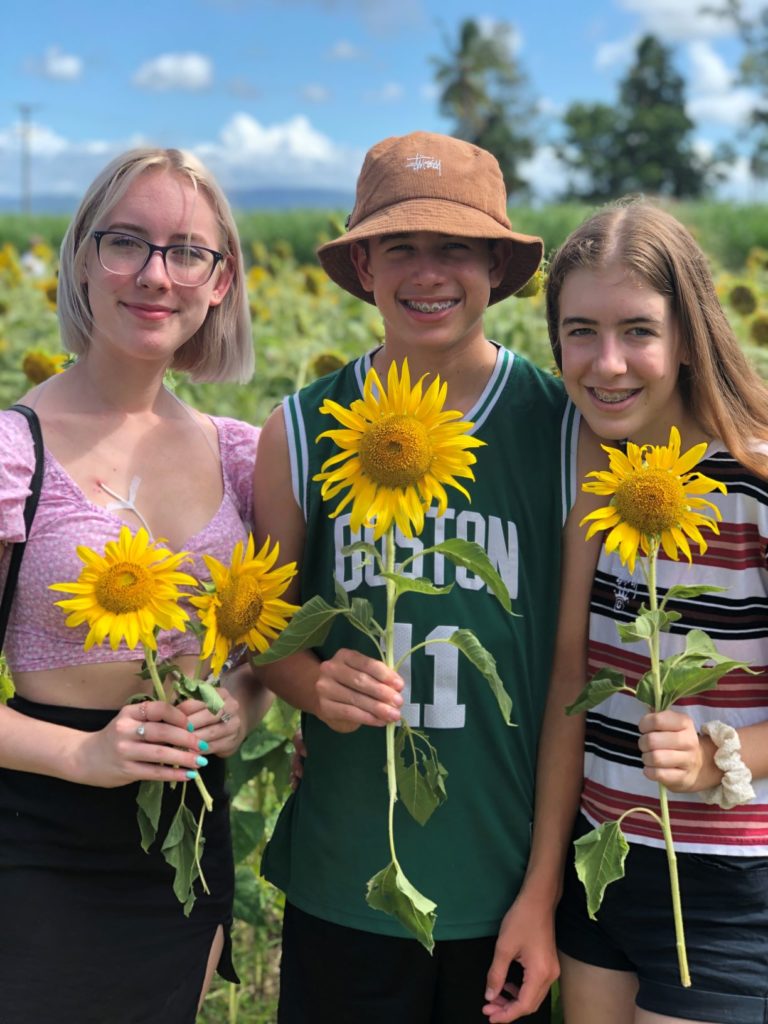 The day-to-day management of the condition is extensive and exhausting. Zali has a pump connected to her chest which administers medication to ensure her arteries remain dilatated and to allow oxygen to flow around her body. If the pump stops working, Zali has just 15-30 minutes to fix it before she can go into respiratory distress.
In a year disrupted by COVID-19, Zali has had time to reflect. She is now more comfortable living with her condition, and with the limitations forced upon her.
Research means hope for Zali and others like her.
"I hope that one day I can go back to doing the things I did when I was younger, before I got sick. I want to dance again, it used to make me really happy."
"To anyone thinking of donating to lung research this Christmas, I would say please do. It would mean so much to me, my family and my friends … and everyone else going through the same thing.
"Advances in technology and research are so vital. Every donation helps."
This Christmas give hope to young Australians like Zali by giving to research.